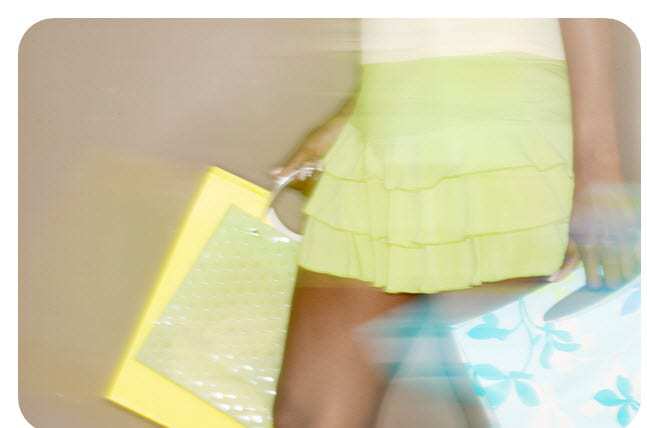 New reports released are showing customers prefer and enjoy the use of mobile commerce or otherwise known as m-commerce. Using the mobile phone as a tool for shopping, m-commerce can connect traditional and digital retail which provides great benefits for both consumers and business owners.
From the Mobile Marketing Association, Michael Becker who is the North American Managing Director says that mobile commerce is exchanging something that has value with that of a mobile device. Further, he says that mobile has what it takes to connect traditional retail and digital detail. This exchange is not just for products that will enable profit but it is more about the informed decision that customers make while they are shopping.
While in a retail environment, shoppers can do the same things that web-based commerce provides which are the comparison of prices, reading of reviews and other similar activities.
The Forrester Research confirms that while shopping, customers tend to spend more time looking at their smart phones, checking out product websites while using shopping applications. The results of the study found out that 6% of consumers used mobile shopping apps within the last three months. The use of m-commerce has significantly increased when some of the top retailers released mobile shopping apps. Some of the retailers are Apple, JCPenney, Best Buy, Barnes & Noble and Target.
With the adoption of the smartphone, the users of m-commerce are likely to increase, particularly in North America and Western Europe. Scott Ellison, the Vice President of Mobile and Consumer Connected Platforms says that in the coming years, people in developed countries will be seen using smartphones since the prices are dropping fast and the competition is very tight.
With the use of m-commerce, the winners are both company and consumers, and with a little planning any business can easily take their customers into winner status with a simple low cost QR code campaign.