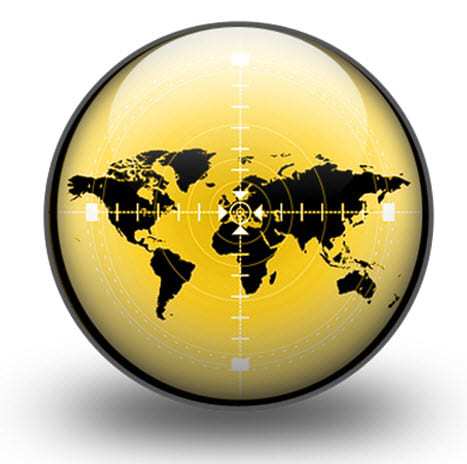 Senator Al Franken has sponsored a new bill that could lead to consequences for the location-based advertising marketplace which is only just beginning to get off the ground.
Joined by Senator Richard Blumenthal in sponsoring this proposed litigation, Franken's bill would necessitate that businesses obtain specifically expressed consent from mobile device users before data regarding their locations can be collected from their devices. Moreover, it would mean that these businesses would also need to obtain the user's consent before the collected data may be shared with a third party such as providers of mobile advertising.
The summary of the bill stated that the current federal laws would permit many of the businesses that collect location data from smartphones and other mobile devices to "give that information to almost anyone they please – without their customers' consent."
The initial introduction of the bill to the Senate was on June 16. This is only the most recent among a number of other bills that have been recently proposed with regards to internet privacy and security. That said, while other bills have given mention of data privacy relating to location-based information collection, that proposed by Franken is the first to concentrate specifically upon it.
Should the Senate pass the bill, a marketer's capability for using location data in order to distribute targeted ads will be notably inhibited. This ability will be highly dependent on the methods used by service providers and developers to obtain their customers' consent.
Currently, many smartphone and mobile devices give their users the ability to stop applications from identifying their location information. However, this bill would outline more specific regulations regarding the way that the information may be provided and shared.