Mobile marketing will soon be changing again as consumers see recommendations based on items in stock.
Google is moving forward with a new type of mobile marketing involving local inventory ads. These are designed to improve the monetization of local searches conducted through its mobile search engine.
These new mobile advertisements may replace certain local business search query results.
These local inventory ads may soon be displayed in search query results where local businesses and their basic info used to hold local pack spots. The mobile advertisements would be carefully selected in order to ensure relevance to the viewer's query.
This feature is not entirely unlike the strategy tested by Argos in 2016. That feature made it possible for the retailer to be certain that its marketing budget wasn't being spent on marketing products they didn't have in stock.
Google is now bringing the local inventory ads feature to its mobile search results.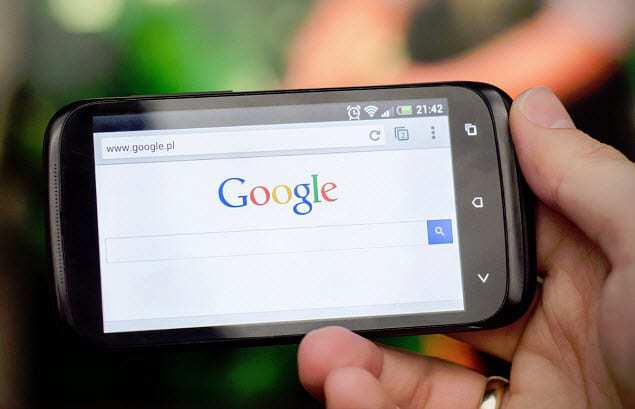 This is the first time Google has launched the inventory-based mobile search ads. This means that when a smartphone or tablet user conducts a query for products within a certain geographical location, the app will provide a map with ads based on local inventory in the area where the business local pack results used to be.
When a user clicks on one of the ads, the Google-hosted local inventory advertisement landing page is presented. That said, these results are not the same for iOS Safari browser users. Those queries continue to offer the same local pack listings for the three businesses closest to the user. The reason for the lack of new local inventory ads has to do with Apple's choice to permit ad blockers within that browser.
This is not the only time local search results have been changed recently. In fact, this most recent addition of local inventory ads is the next step in a strategy implemented last year. In 2016, Google Maps introduced promoted places ads. That previous change made it possible for local businesses to gain access to the fact that local search is growing at a rate 50 percent faster than mobile searches as a whole.