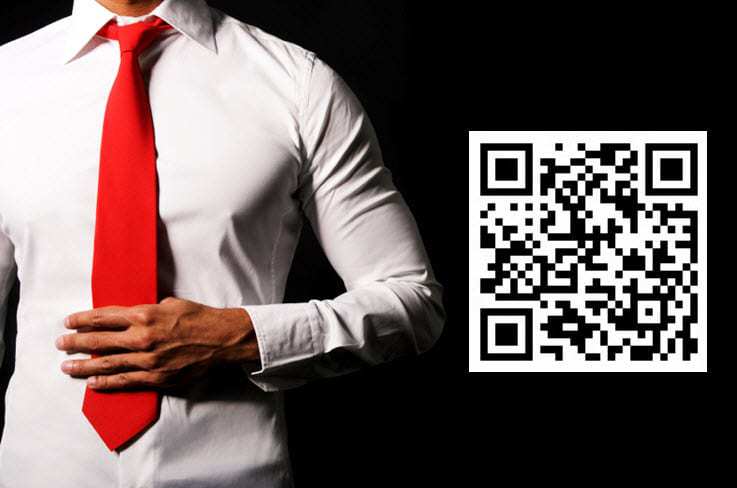 Linking Mobile has announced that it is creating an affiliate cost per acquisition (CPA) model that will sell ads based on the use of transactional QR codes through offline marketing channels.
The strategy has already been implemented for the first time, in the form of the printing of the barcodes onto 100,000 leaflets that promote the Accident Advice Helpline (AAH), which Double Bubble has been distributing through advertising throughout London.
Instead of paying for the printing and the hand-outs up-front, AAH will instead be charged for the advertising using the CPA model, and Double Bubble will receive a payment per registration that is generated through the promotion. Here, the "acquisition" of customers is based on the number of unique individuals that complete a form after they have scanned a QR code and were directed to a specific mobile website.
The QR codes also enable the marketers to track the usage process, no matter what app was used in order to scan it, meaning that mobile device users don't need to download a specific app or tool in order to use the barcode.
According to the Chief Marketing Officer of Linking Mobile's parent company, Mobile Future Group, David Fieldhouse, this model allows offline marketers to take part in the benefits of affiliate marketing.
It allows the media owners to get into an area that had never been available for monetizing in print format before. If positive outcomes are achieved, and consumers use the barcodes, then print advertisers will have an entirely new form of digital revenue open to them.