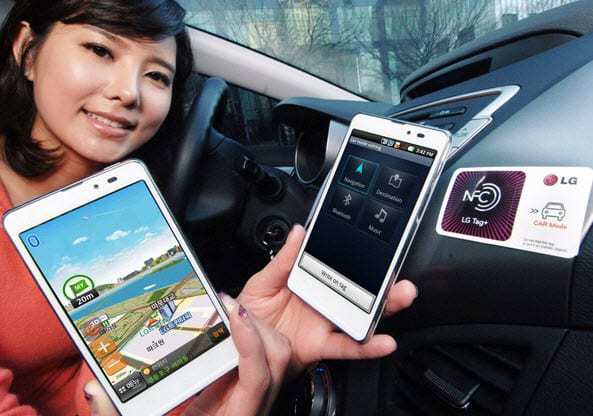 Famed telecommunications and mobile technology company LG has upgraded their LG Optimus LTE Android smart phones to be fully capable of interfacing with NFC technology. The move comes as NFC grows in popularity amongst consumers. Telecommunications companies have to respond the rising demand for the technology or risk being left behind by competitors. As such, LG's latest upgrade to their mobile platform will enable consumers to make use of NFC technology in a way that other companies do not support.
The Optimus LTE will be able to recognize NFC tags and interact with NFC-enabled terminals found in stores and other such locations. The device also includes a new feature called LG Tag+. This feature allows users to make their own NFC tags based on the SmartTags developed by Sony. These tags can be put on just about any surface and can be used to communicate with friends or other mobile users with NFC-enabled mobile devices.
The latest upgraded device is to debut in South Korea this year, but the exact date has not yet been released. The price of the new phone is also under wraps, but LG suggests that owners of previous incarnations of the smart phone will be able to upgrade for a marginal fee.
Giving consumers the ability to make their own NFC tags and put them anywhere may be the key to getting people comfortable with using the technology, something many companies have been trying to do for years.
For more mobile commerce updates.