Hala Tree Coffee has announced it will be putting QR code technology to good use.
Hala Tree Coffee, a Hawaii-based organic coffee producer, is introducing a Kona coffee QR code to make their product more transparent to consumers. The move to add the 2D square barcode to their product packaging has been done in an effort to separate their product from other diluted Kona Coffee bean products on the market.
Not all Kona Coffee products feature classic Kona Typica.
Kona Coffee is the market name for coffee that is cultivated on the slopes of Mauna Loa and Hualalai in the North and South Kona Districts of Hawaii's Big Island. Only coffee that comes from the Kona Districts can be classified as "Kona" and it is one of the most expensive coffees in the world.
However, not all products that claim to be Kona Coffee are created equal. Each year, Kona famers lobby for legislation to protect the Kona name. The reason is that "Kona Coffee" can currently be legally used on the packaging of blends that feature only 10% of the classic Kona Typica that is associated with the expensive brand name.
Although the legislation is introduced every season, it has never come close to passing, reports Big Island Now. A board member of the Kona Coffee Farmers Association, Bruce Croker, has accused the state for not taking action in favor of large blenders on O'ahu. Those blenders would suffer if the brands restrictions for the coffee became stricter, Croker says.
Earlier this year, Corker and two other Kona farmers filed a class-action lawsuit in federal court that accused ABC Stores, Walmart, Safeway, Amazon, Kroger, and several other smaller mainland Hawaii-based companies for diluting the Kona Coffee brand by saturating the market with products that were inferior and falsely-labeled. According to the lawsuit, only 2.7 million pounds of Kona green (green coffee beans) are produced annually, however, over 20 million pounds of green labeled coffee is sold at market.
Hala Tree Coffee, a legitimate maker, hopes its Kona Coffee QR code label will help consumers better understand the purity of its product.
The Kona Coffee QR code will tell consumers exactly where the coffee they buy comes from.
More than that, the Hala Tree Coffee quick response codes will also inform consumers who scan the codes how the beans they use in their products are processed and roasted.
"In an effort to make Hala Tree Coffee more transparent and give consumers all the information they need to know about the 100% Kona Coffee beans in their cup, they have decided to publish this information on each bag," A recent company press release stated.
Moreover, beyond just providing generic coffee bean information, the QR code on each bag features information specific to the beans it holds, providing consumers with details about those beans specific journey.
"Consumers will know what date the coffee was roasted, who it was roasted by, what type of coffee bean, what process what used, what type of tree and what altitude the beans were grown at, the date of each step of the process from picking to drying to when the parchment was turned to green, and much more," the press release said, notes Big Island Now.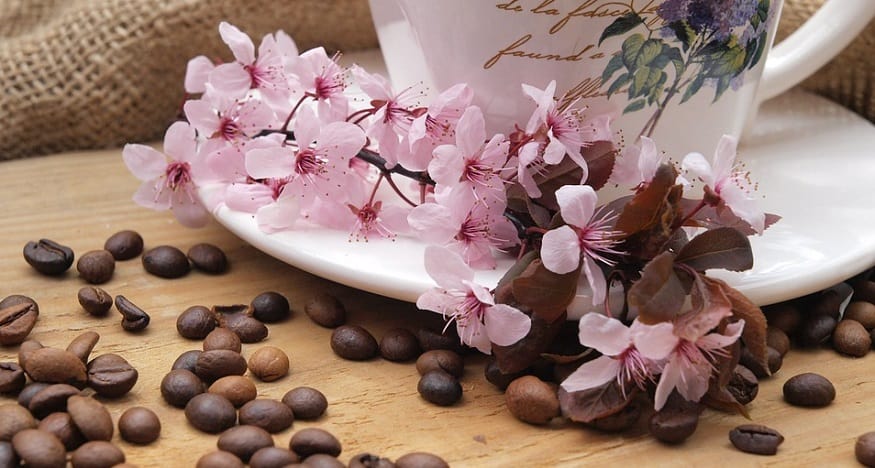 Hala Tree Coffee's unique Kona Coffee QR code will literally provide the consumer who scans the code on the bag they buy a detailed outline of where those beans have been, what they have been through, and when it happened.