Kamcord is making it possible for people to stream mobile games online
Kamcord, a U.S. company that specializes in allowing mobile consumers to stream games from their devices, has announced the launch of Kamcord Korea and Kamcord Japan. Streaming is a big business, with both YouTube Gaming and, to a greater extent, Twitch showing how profitable the streaming market can be. Most streaming services focus exclusively on PC and console games, however, with mobile games having relatively little support in this growing market. Kamcord intends to take advantage of this and allow mobile gamers to stream their gameplay.
New services could attract more attention to the mobile gaming space
Kamcord's mobile application allows people to stream the mobile games they are playing online for free. People interested in these games can watch this content for free and interact in real time. Kamcord has found modest success in engaging this portion of the market and this success is expected to grow as more consumers begin to play mobile games. The launch of Kamcord Korea and Kamcord Japan will likely attract more attention to mobile games, as popular personalities that have found success in streaming will be using the platform to show off gameplay from their mobile devices.
Mobile games market expected to reach $30.1 billion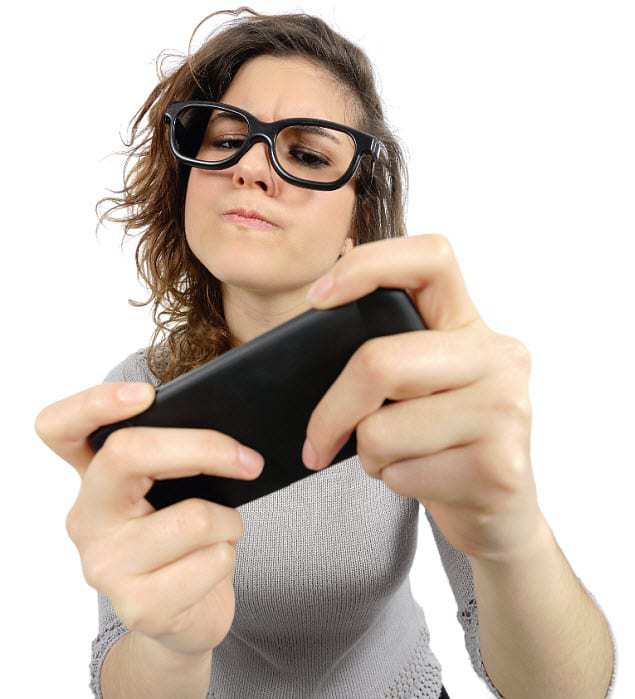 Mobile gaming is a massive market. The mobile gaming market is expected to reach $30.1 billion globally by the end of this year, according to a report from Newzoo. Approximately $6.5 billion of this will come from China alone, as mobile games have become resoundingly popular in that country. Kamcord believes that by enabling consumers to stream their mobile games online for viewers, the gaming market will see a boost.
Streaming could serve as a powerful marketing platform for developers and publishers
Streaming is often praised as a way to market new games for free. Some popular streamers are able to form deals with large developers, showcasing their games on their broadcasts. The majority, however, simply play whatever game they find enjoyable at the time, which exposes viewers, and potential buyers, to these games.