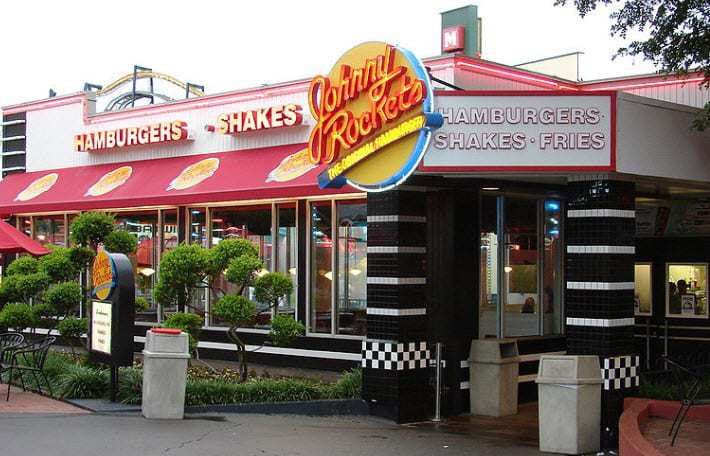 Restaurant chain Johnny Rockets' has launched a new marketing campaign that uses QR codes to reach out to tech-savvy consumers. The company has some big plans for using the codes after the campaign has run its course. Johnny Rockets' is looking to build an online customer database that will help the company distribute discounts and special promotional incentives and information. The database is to be called the Rocket e-Club and will be one of the company's first major mobile marketing and commerce initiatives.
Johnny Rockets' QR codes are to appear on signage at most store locations throughout the country. When the code is scanned, smart phone users are encouraged to submit such information as address, name, email address and age. Once this information is submitted, they will receive special offers via email or as a message directly to their smart phones or other mobile devices.
The campaign is likely to be met with success, says Bryan Laurienti of BBB Systems, a web development firm specializing in mobile technology and optimization. Laurienti believes that the company has adopted all the key components that go into making a successful mobile marketing campaign. Indeed, the experience the codes provide is simple and straightforward. Johnny Rockets' has taken the time to test their codes before making use of them and has ensured that the codes are linked to content that is designed for mobile viewing.