The Amazon founder and CEO claims the Saudi Arabian crown prince was behind the 2018 breach.
Amazon founder, president and CEO, Jeff Bezos has accused Saudi Arabian crown prince Mohammed bin Salman of a 2018 smartphone hack.
Bezos said he was the victim of hacking that year and pointed the finger directly at the crown prince.
According to Bezos, he received a WhatsApp message which was apparently sent from the crown prince's personal account. He stated that after that, his account was hacked.
The message was encrypted and was from the phone number Mohammed bin Salman used. That message, said digital forensic analysis, shared a malicious file that attacked the billionaire's phone.
The forensic analysis determined that it is "highly probable" that an infected video file triggered the smartphone hack. The file was sent from the Saudi crown prince's phone to Bezos'.
The infected file behind the smartphone hack was transferred in the midst of a friendly conversation.
According to a Guardian report, Bezos and the crown prince had been having a friendly discussion on WhatsApp on May 1, 2018. It was during that talk that the unsolicited file was transferred from the crown prince to Bezos. Within hours of the initial attack on the Amazon founder's phone, substantial amounts of data were extracted from the device. It is unclear precisely what was taken from the phone, if it was used or how.
Bezos' announcement that Saudi Arabia's future king had conducted a cyberattack on his phone came as a very surprising one. It is also likely to present challenging questions to Saudi Arabia regarding how, nine months later, the National Enquirer U.S. tabloid was able to obtain highly personal and intimate details about the Amazon CEO's private life, including specific text messages.
The Guardian also speculated that the smartphone hack could also open new scrutiny regarding the actions of the crown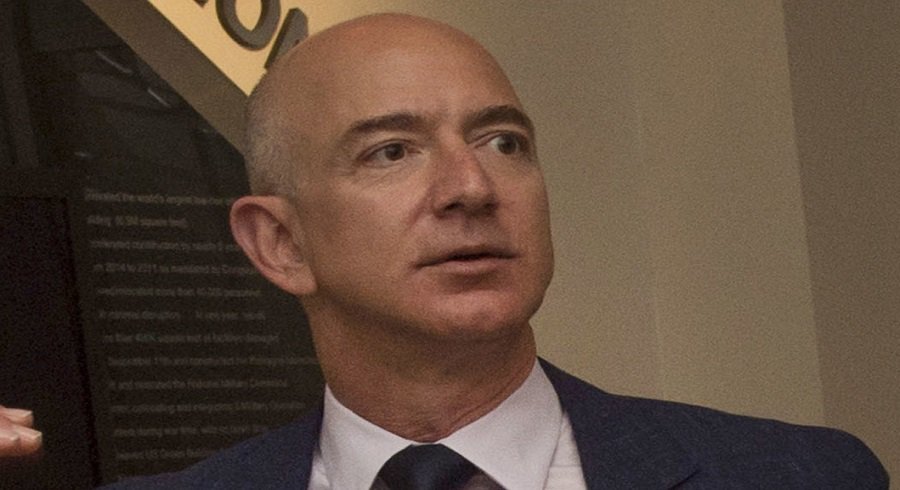 prince and those closest to him throughout the months ahead of Washington Post journalist Jamal Khashoggi's murder in October 2018.