Japanese consumers are becoming more mobile
Japan has long been heralded as technologically advanced in many ways, especially when it comes to the mobile space. The country has become one of the most prominent markets when it comes to mobile payments. Japanese consumers and businesses alike have expressed enthusiasm when it comes to mobile commerce and this has lead to a great deal of future potential in the mobile market. A new report from Celent, a financial research firm, highlights Japan's mobile payments potential.
Report highlights growth of mobile shopping and a shift in commerce
According to the report, Japanese commerce is shifting toward the Internet. E-commerce has already become quite popular with consumers, especially those shopping for specialty goods. The success of e-commerce has made consumers more comfortable with mobile commerce and more people are beginning to shop for products using their mobile devices rather than visit physical stores. The report notes that businesses and banks are beginning to follow consumers in this regard, offering mobile-centric services that align with consumer interests.
Recent deal brings more mobile services to consumers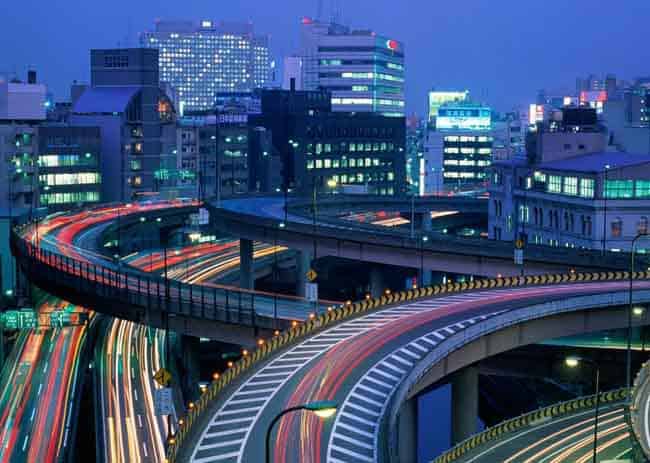 The report highlights a recent deal made between Shinsei Bank and the Culture Convenience Club, which operates a popular loyalty program in Japan, called T Point. The T Point program is associated with Yahoo! Japan, which boasts of over 46 million active users. Per the deal, Shinsei Bank and the Culture Convenience Club provide T Point users with a variety of mobile services meant to make it easier for consumers to do business from their smartphones and tablets.
Smartphone penetration leads to spike in demand for mobile services
Celent notes the smartphone penetration in Japan is just over 40%, with the iPhone leading over other mobile devices. Consumers have shown a great deal of interest in engaging in mobile commerce and have been flocking to services that allow them to make mobile payments for products they are interested in. Square, one of the most prominent mobile commerce organizations in North America, recently arrived in Japan in order to take advantage of the mobile commerce potential of the country.