QR code payments greeted baseball fans in Japan at Eagles stadium in the spring.
QR code mobile payments are increasing in Japan as the country seeks to find new ways to encourage more cashless transactions. When Japan's baseball season started in the spring, fans of the Tohoku Rakuten Golden Eagles were surprised to find food, beverage and merchandise stalls were cash-free. This was done in an effort to promote QR (quick response) code digital payments.
What began as a marketing ploy by the baseball team's owner evolved into something more interesting.
The Tohoku Rakuten Golden Eagles are owned by Rakuten Inc. The internet commerce company initially introduced their QR code mobile payments system to the stadium to promote their digital payments solution.
However, introducing the cashless system had a bigger effect than was originally intended. According to The Japan Times, in April and May, the sales of food, beverage and merchandise at the stadium increased by 20% from the same period a year earlier (2018). One of the reasons this change is believed to have occurred is that the cash option was removed, which altered customers' spending habits.
"We consider it to be a success story. Using QR codes for payments has only just started in Japan, so we don't expect everyone to jump on the bandwagon. As we get more success stories, this will win more people over," said Hayato Morofushi, marketing manager for Rakuten's mobile payments, as quoted by The Japan Times.
Japan's government says going cashless, such as using QR code mobile payments, could save time and money.
Going cashless could ease major headaches associated with cash, according to the government. Among these headaches include labor shortage and the falling profitability of banks. Moreover, the NRI (Nomura Research Institute) says that cashiers spend an average of more than two hours a day managing cash, while Japan's banks reportedly spend about ¥1 trillion (over $9.2 billion) annually on their ATM networks and physically moving cash.
Additionally, some experts say that cashless transactions result in faster moving lines, which means more people are likely to join a line. They also tend to spend more, focusing on the satisfaction of their purchase and less on watching the cash leave their wallets.
That being said, it will still be some time before QR code mobile payments and other cashless payment systems are fully adopted on a large-scale in Japan. The country still has many machines that accept only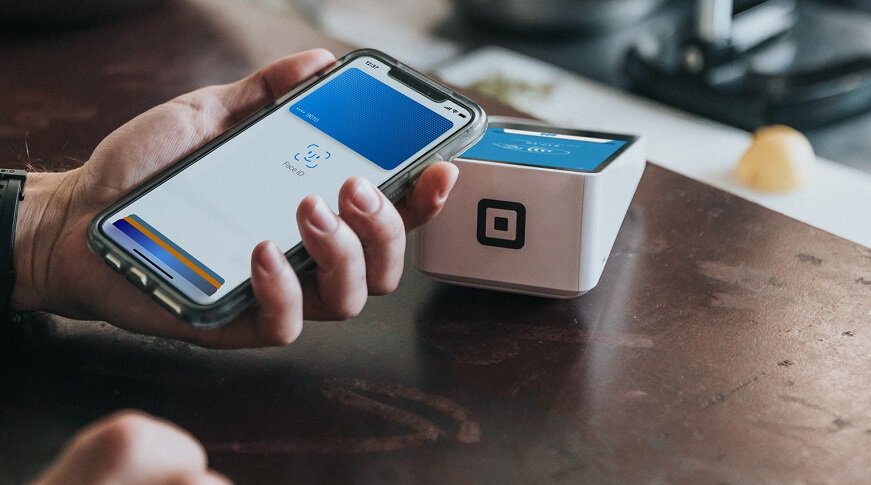 cash and prepaid cards, and many sellers are not keen to implement digital payments, due to the high fees they need to pay to obtain and use these systems.