Smaller mobile technology may be more portable but it's getting too tiny to be practical…unless you know these tips!
Making sure that your tablet or smartphone battery life is at its very best may not be as easy as it sounds when you need to work with a micro or mini USB port, particularly when it's the end of the day and you're not exactly functioning at your best. At that point, the darned things may as well be invisible.
Mogix has taken a look at this and many other common struggles and has come up with how to videos to overcome them.
Instead of getting frustrated and swearing at your mini USB every time you want to use it to improve your smartphone battery life, there are a few awesome tricks that can be followed to make sure that you'll never have to fuss with them for another day in your life. Soon you'll find that your batteries will be charging while your blood pressure stays low, your stress levels even off, and you are less likely to want to snap at everyone around you – particularly the ones that constantly offer to "help" you do it (because you can do it yourself!…eventually).
The videos have been designed to reduce the most common frustrations linked to smartphone battery life.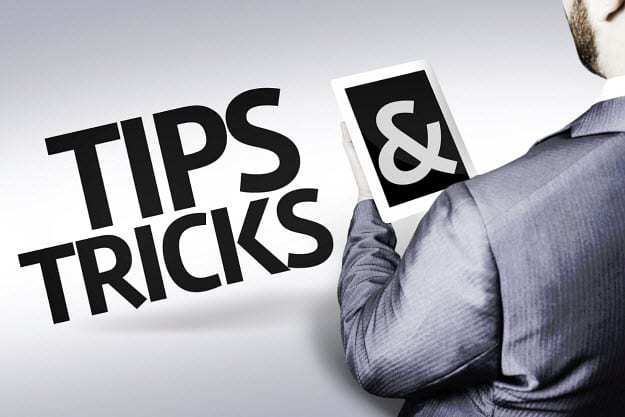 The reason that the videos were developed is that smartphone battery life has actually become a very important issue. Mobile devices are not just an optional gadget anymore. They are an integral part of our day and we are using them for a great deal more than simply talking to people on the phone. They are our clocks, calendars, shopping malls, wallets, and a portal to communicate with just about everybody we know, through at least half a dozen different channels.
The Mogix how to videos help you to learn tips and tricks for bettering your cell phone battery life, as well as to get better use out of all of the different rechargeable gadgets that you carry with you on a regular basis. Additional videos are always being added to the channel, so a subscription will mean that you'll always be up to date with the latest way to beat a frustration or to simply use your device in a simpler, more convenient, and more clever way.