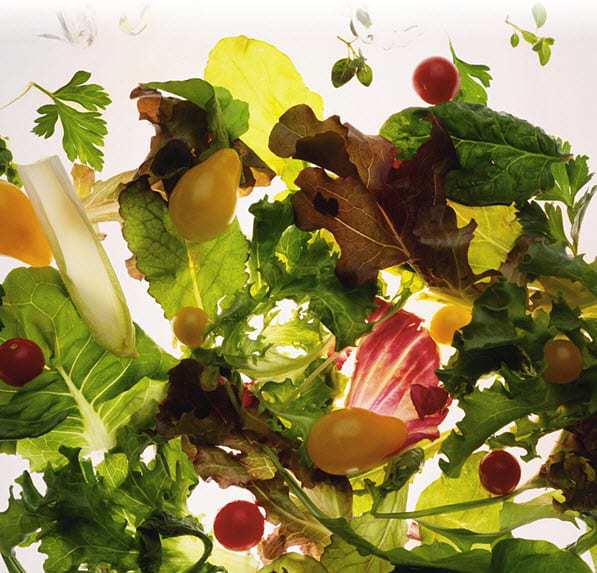 A joint effort from the Price Chopper market chain and Dole Food Co., is encouraging users of mobile devices to eat more salad. Last year, Dole planned a mail campaign that was tailored to engage both active and lapsed members of its loyalty program. The same time Dole was prepping their campaign, Price Chopper was approached with the idea of using QR codes with its own marketing campaigns.
The two began working together and, in November, Price Chopper sent more than 40,000 postcards, each attributed with QR codes, on Dole's behalf. The cards were sent to consumers that showed a particular interest in pre-made salads. Recipients were able to enroll in Dole's Salad Mobile Club and were eligible for to receive discounts. Scanning the code will also enter recipients into a drawing where they could win a $500 Price Chopper gift card.
The campaign has been something of a trial for the companies, the results of which will be analyzed at the end of February. Dole will be evaluating how well the QR codes perform and, if they fare well in the campaign, will explore additional uses for the codes in the future.
Dole has had success with direct mail campaigns in the past and believes that using QR codes will yield more success. The company has hopes that recipients will be more inclined to purchase healthy foods, specifically salads.