The company is breaking away from its previous trends to let consumers fix their devices at home.
Apple has announced that it is opening up the sale of Mac and iPhone parts and tools to make it possible for owners to be able to repair their own phones and computers at home.
In this way, many device owners will be able to fix their own products instead of paying a repair shop.
To start the iPhone parts Apple plans to make available are for the 12 and 13 models. This will be followed by Macs made with M1 chips. This will allow consumers to be able to replace the display, battery and camera on their smartphones, using official parts from Apple. Additional options will open up later on to make further repairs available for DIY fixes and replacements.
This is a massive shift from the company's trends and policies. Apple is well known for being highly resistant to the right-to-repair movement. It has taken a strong stance against allowing repairs to occur anywhere outside its own stores. That said, Apple made headlines last week stating that it was distancing itself from software that stopped Face ID from working if the screen was replaced by the device owner.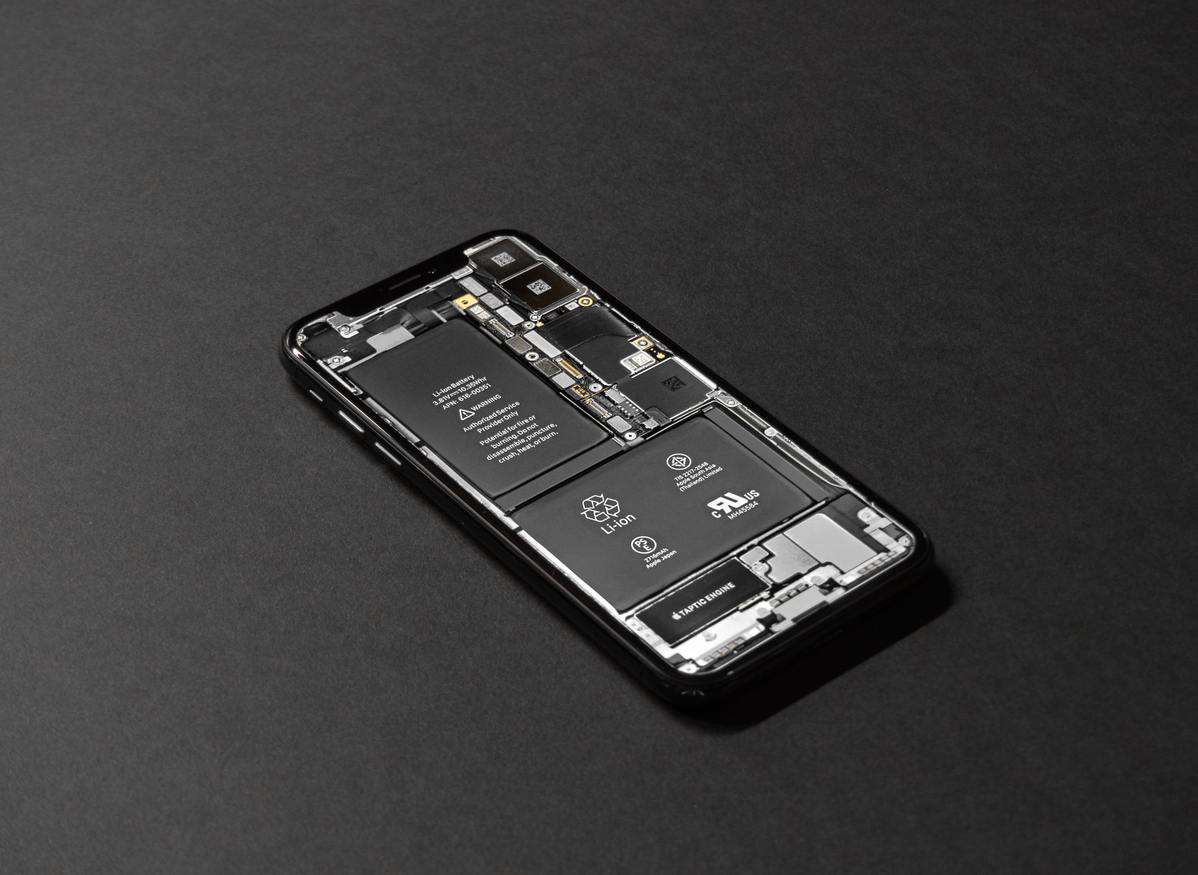 The iPhone parts are being sold as a part of a program that Apple is calling Self Service Repair.
The components aren't yet available for consumers to purchase, but Apple has said that the Self Service Repair program will be launching "early next year" in the United States. After the initial American rollout, the company then intends to move it into other countries as well. According to Apple, this program is intended only for "individual technicians with the knowledge and experience to repair electronic devices." As such, it still recommends that the majority of customers seek the assistance of a professional for their own device repairs.
That said, even in this limited capacity, this is still a substantial move forward for Apple in making it possible for customers who feel adequately capable of making their own smartphone repairs to be able to do so. Also important is that by making DIY repairs using the Self Service Repair program and official parts, the device warranty will not be voided. That said, damaging the device while attempting to install the iPhone parts purchased through the program still might void the warranty. Further detail will be released with the program's launch.