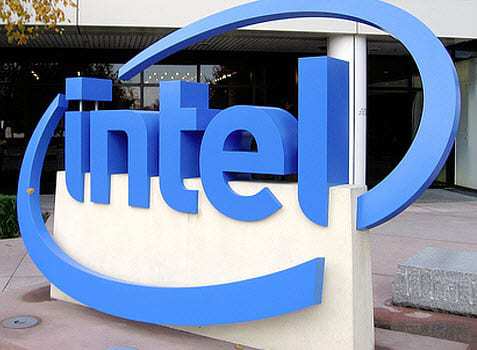 The Intel Corporation – a global leader in computing innovation – has joined the NFC Forum, which is a not-for-profit industry association that is dedicated to progressing the adoption of near field communication technology.
According to the NFC Forum, the Intel Corporation has increased his position to the Sponsor level from its previous position as a Principal. Membership as a Sponsor is the highest possible category at the NFC Forum, and it provides such benefits as a seat on the Board of Directors for the forum, which is responsible for the organization's management.
Becoming a member as a Sponsor also gives the opportunity to designate individuals who may run for various positions of leadership at the Forum. Furthermore, membership at that level also provides the privilege of being able to appoint a voting representative to all of the forum's committees and working groups.
Additional advantages of Sponsor membership include being able to make initiative proposals to the forum, and being able to take part in the testing and certification program through the use of the in-house testing facilities of the Sponsor.
Beyond the new position of Sponsor member of the Intel Corporation, other changes in NFC Forum membership include 10 new members in the Non-Profit, Implementer, and Associate levels, from various different points of the NFC Environment.
According to the NFC Forum chairman, Koichi Tagawa, the decision made by Intel to boost its involvement category "highlights the rising importance of NFC technology to our members and its value to consumers and businesses around the globe".