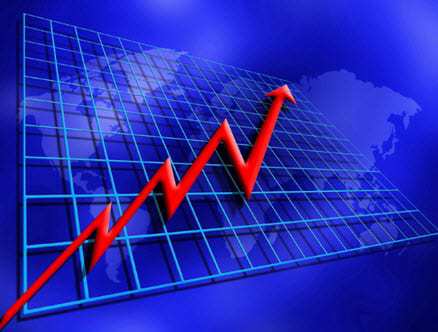 InMobi, the largest independent mobile network worldwide, has released the results of the Mobile Market 2011 Review – a study it performs every year – which was conducted to analyze and identify trends over the last year, and provide insight into what 2012 will hold for the mobile marketplace.
The annual review revealed a growth of 251 percent growth in worldwide impressions over mobile channels within the InMobi network. Furthermore, there was a rise of 488 percent in impressions worldwide originating from smartphones.
That said, in the fastest growing InMobi region, North America, the increases were far greater than the global average, with a mobile impression growth of 366 percent overall and 625 percent in impressions from smartphones.
One of the primary contributing factors to the number of impressions from smartphones in 2011 was the tremendous spike of in-app ads. When this was considered in combination with the widening tablet platform adoption by businesses and consumers, there was an increase of impressions from tablet devices to 11.2 billion, which was a staggering year-on-year rise by 771 percent.
The InMobi report has also predicted that the market over tablet computers will continue its rapid growth throughout 2012 as more people purchase the devices and more brands and companies boost their investment into that channel.
This same report also indicates that mobile devices (smartphones and tablets) and connected devices (eReaders, gaming systems, smart TVs, etc) are the direction that media is taking, underlining the experience demands of consumer users which continue their push for industry innovation.