Mobile wallets are gaining more attention, allowing the digital commerce space to flourish
The increasing awareness of mobile wallets may help power the growth of mobile commerce throughout the world, according to a new report from Infiniti Research. Mobile wallets are relatively simple applications available for smartphones and tablets. These apps allow consumers to store their financial information on their devices, which can be used to make mobile payments both online and at physical stores. These apps also store information from retailers, such as loyalty rewards and mobile coupons, making this data more easily accessible by consumers.
Report predicts that the global mobile commerce market will grow by 32.23%
The report from Infiniti Research predicts that the global mobile commerce market will grow by a compound annual growth rate of 32.23% from 2014 to 2019. Much of this growth is being attributed to the increasing disposable income among many consumers, as well as the growing awareness of mobile wallets. These wallets are becoming quite popular, especially with consumers that are interested in mobile payments and mobile shopping. The report suggests that many of these applications will continue to be based on NFC technology, which allows digital information to be transmitted over short distances.
NFC technology will continue to play a role in mobile commerce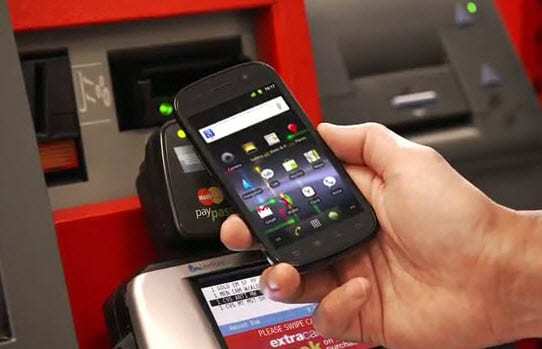 The report notes that NFC technology is one of the most effective ways to carry out mobile payments. This technology has made up much of the backbone of the mobile commerce world. Many payment platforms use the technology to facilitate transactions in stores and the number of NFC-enabled mobile devices is growing quickly. As these devices become more abundant and used in the mobile commerce space, retailers are expected to embrace NFC-enabled point-of-sale systems more readily.
Mobile marketing may become a priority for retailers
The growth of mobile commerce is also likely to lead to an increase in mobile advertisement spending. Businesses are beginning to see more mobile traffic, which means that they are finding new opportunities to engage mobile consumers through advertisements on smartphones and tablets. In the coming years, mobile marketing will likely become a major part of the engage strategies of retailers around the world.