z13 mainframe servers aim to make mobile payments more secure and convenient
IBM has announced the launch of its new z13 mainframe servers in India. The new servers will introduce more security to the Indian mobile commerce space, using real-time encryption on all mobile transactions made by e-commerce and mobile commerce firms. According to IBM, the z13 mainframe is able to process some 2.5 billion transactions every day. The servers could be a powerful boon for the Indian mobile payments space, which has been growing significantly in recent years.
Servers make use of technology protected by 500 patents
The z13 servers represent a $1 billion investment from IBM. The server system took five years to develop and makes use of innovative technology that is protected by more than 500 patents. This technology comes from a collaborative effort of more than 60 of IBM's clients. The company has faith that the server system will help improve the state of mobile commerce in India, making it easier for consumers to purchase products with their mobile devices without having to worry about their financial information.
Servers may help bolster India's mobile commerce infrastructure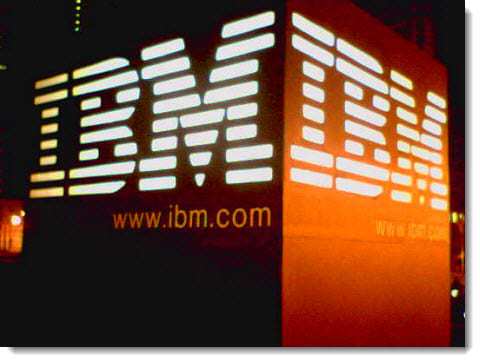 IBM notes that the growing adoption of mobile technology has created a need for a comprehensive support infrastructure for mobile payments. A growing number of people are beginning to use their mobile devices to pay for products, both online and off. Without a comprehensive support structure, mobile commerce can only get so big. The demand for comprehensive support for mobile transactions in India has grown significantly, and IBM has answered this demand with its new z13 servers.
India continues to lead as a promising mobile commerce market
India has become one of the world's leading mobile commerce markets. Many of the country's retailers have begun to embrace mobile technology in order to connect with and better serve consumers that are becoming increasingly reliant on this technology. Investments in mobile commerce security are also on the rise, as businesses continue to look for ways to ensure that consumer financial information remains safe and away from those that would exploit it maliciously.