Mothers represent one of the most desired target markets and are desired by virtually every brand, but many don't know how to reach them – especially in the new mobile marketplace.
This is one of the largest demographics for using a product and then either blogging about their experiences, or sharing it through social media. There are currently approximately 4 million blogging moms in the United States. Though they are using their computers to share their experiences, they are also using smartphones on an increasing basis.
Earlier in 2012, Facebook revealed that approximately one half of all of its traffic comes from mobile devices such as smartphones and tablets. Yet even that site has yet to decide how it wants to place ads on its mobile version. This is a very costly dilemma.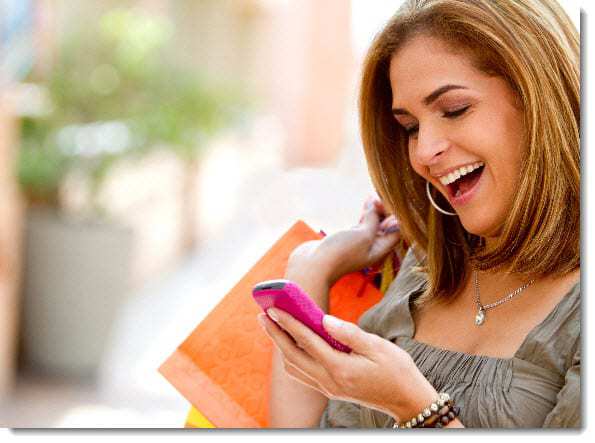 What many experts in mobile marketing are now suggesting is to use the following steps to reach out to mobile moms:
• Identify your brand's specific niche. Though it may seem smart to try to reach as many people as possible, by focusing in on a specific group to whom your products and services will fill a particular need.
• Optimize for mobile. Make sure that your website and all of your other online features are all accessible via mobile. Use the howtogomo.com feature by Google to check your website's functionality on a smartphone device and screen size.
• Get rid of the bugs. Don't market to moms until you're well out of the beta phase. Moms can be brutal in their judgment of a site or brand. If it doesn't work quickly the first time, they'll rarely give a second chance.