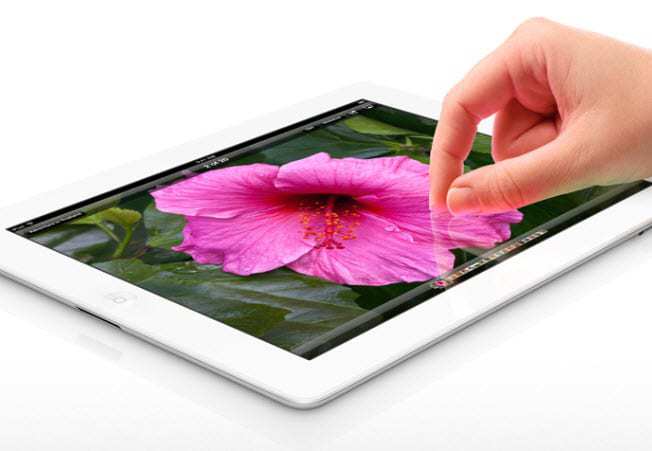 The details about the New iPad have been released and consumers are now wondering whether they should splurge on this brand new device when it is released, or if they should save their money and stick with the iPad 2 previous generation.
To help you to make this decision, you first need to understand the difference between the two devices and what they have to offer. Though the tablet market is growing and there are an increasing number of devices always becoming available, Apple has always stood out as unique, as it is often considered to be the "ultimate" in its products.
There are a large number of similarities between the iPad 2 and the New iPad, but there are some notable differences, as well. For example, the latest version of the tablet will be both heavier and thicker than the previous generation. That said, they will both provide about 10 hours of use when connected to Wi-Fi, or about 9 hours while using a network connection (according to Apple's own tests).
In terms of processing power, iPad 2 remains impressive and perfectly capable of easily running any of the apps available at the Apple App Store. The New iPad will also have this capability, but as there is a reduction in price for the previous generation (which is now available only in 16GB) it remains a perfectly good option at a significantly reduced price.
There are some major differences, however, beyond those points. For example, the 4G of the newest version will support AT&T or Verizon's 4G LTE networks, making it possible for downloads of up to 73Mbps.
The newest iPad has quad-core graphics and a dual-core Apple A5X processor. Its display is 2048 by 1536 pixel retina with twice the resolution of the iPad 2. Its ppi count is 264 instead of the previous 132. Even its camera has been increased to 5 megapixels and now has an IR filter, white balance, face detection, and autofocus. Its video recording has increased to 1080p from 720 in the iPad 2.
Related posts