Last year, 50 percent of all revenues from smartphone and tablet based advertising went to these two giants.
While Google still holds the position as the top earner through mobile ads, Facebook is quickly on the rise and is now starting to move into the territory that had previously been held by the top search engine.
Together, however, the share of the mobile advertising market of the two companies is 50 percent.
At a time in which the smartphone based advertising market has never been hotter, that 50 percent share is a staggeringly large one. Moreover, according to eMarketer, the size of the market for mobile ads is growing at a rate of 50 percent year over year. This past holiday shopping season was a very defining one, as it showed an higher number of smartphone users than ever before who used their mobile devices to find store locations, locate stores where products were in stock, and search for sales and deals.
Google searches were huge over this channel, and Facebook's mobile ads first campaign caused revenues to shoot upward.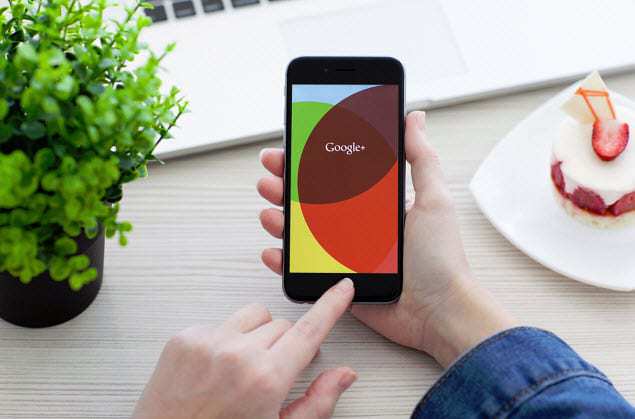 Retailers taking part in this type of mobile advertising – such as Macy's and REI – managed to draw a considerable amount of online traffic to their sites and foot traffic into their stores. Facebook executed a highly successful strategy that brought in $7 billion in revenues over the mobile channel, last year. Considering that the figure was $0 in 2011, this was a massive accomplishment.
If one considered the media coverage of that achievement, it would appear as though Facebook has taken over and has effectively stomped Google. However, that is not exactly the case. Google continues to hold onto the largest share of the mobile marketing ecosystem by using its legacy web advertising as a foundation upon which to grow. That said, the two companies and their ownership of half of the mobile ad revenues, are certainly the dominant force in this environment.
It is important to note that mobile ads on Facebook and Google are very different from one another, so they are not necessarily in direct competition with each other.