Southeast Asia is leading the way in the aggressive growth of mobile gaming
Southeast Asia may be the world's leading market for mobile games, but the market is showing signs of becoming more sluggish due to oversaturation. While more people in this region have been purchasing smartphones, the number of big-name mobile games has reached a point where smaller games are finding it harder to compete. Games like "Candy Crush Saga" and "Minecraft" have come to dominate the market, leaving little room for other games to thrive.
Mobile games are thriving in Thailand
In Thailand, mobile gaming is growing in power and influence. According to information from market research firm Newzoo, mobile gaming is set to grow by 50% every years, reaching and estimated market revenue of $485 million by 2018. The expansion of the country's 4G mobile network is linked to the growth in mobile gaming, as faster Internet speeds allow consumers to play games more efficiently and at their convenience.
Oversaturation makes it more difficult for smaller developers to find success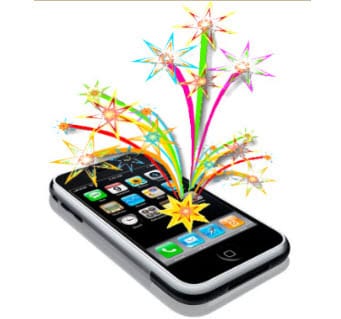 Growth in mobile gaming will be relatively slower throughout the rest of Southeast Asia, with the market expected to reach $2.25 billion by 2018. While this number may be impressive on the surface, it is a 60% reduction from the prediction for market revenue growth made last year. In countries like China, Japan, and South Korea, the gaming market has become oversaturated by games produced by major developers. These games hold the majority of the market share but the future of major developers may be influenced by the growing mobile games market in Thailand.
Indonesia may surpass Thailand as leader in mobile gaming
According to Naver Corp, which manage the Line messaging service, those living in Thailand spend an average of 5.7 hours a day on their smartphones. As such, these consumers have significant influence in multiple spaces, gaming included. Thailand may not be alone in its influence, however, as Indonesia is also rising as a prominent market for mobile games. By 2018, Indonesia may outpace Thailand in terms of the adoption and market value of mobile gaming.