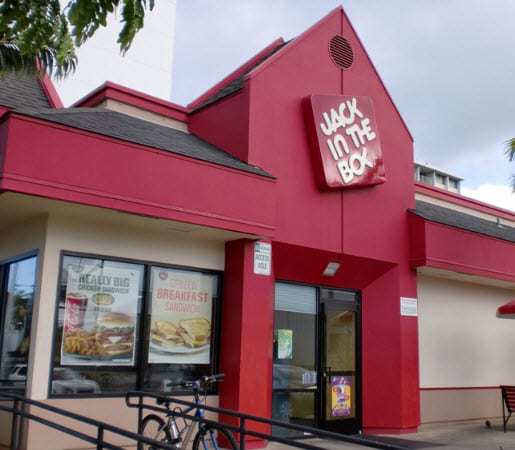 Google Wallet has seen a slow start so far, but it is starting to catch on with some big name businesses in their pilot programs to test the value of its use.
Jack in the Box has announced that it will be trying the mobile payment service in 35 of its restaurant locations in San Francisco and Los Angeles.
This makes the restaurant chain one of the first quick service restaurants (QSR) to give Google Wallet an active pilot trial. Subway was the first to make this step and is one of the largest national companies to test the mobile wallet service. It has been using the service since the fall, but it intends to take the service to a global level next year.
The director of corporate communications at Jack in the Box, Brian Luscomb, explained that they had decided to test Google Wallet since there is such a heavy and growing reliance on mobile technology for making their retail experience easier and more convenient and that "Convenience is a huge driver of guest satisfaction at quick-service restaurants."
Google Wallet is also being tested by another major retailer, Gap Inc., which will be bringing the service into over 65 San Francisco area stores, including the Gap stores, as well as Banana Republic and Old Navy. They will be promoting its use until the end of February 2012 with a discount offer of 15 percent when customers use the service to pay for their purchases.