As the tech giant attempts to modernize SMS messaging, it is working to release rich communication services.
Google and several mobile carriers are now working together to attempt to create Android RCS (rich communication services) as well as to be able to release it and encourage its adoption among device users.
To start, the company will be working with the GSMA as well as a number of regional and global carriers.
Working with Google to be able to create Android RCS, will be the GSMA wireless standards group, in addition to the mobile carriers such as: Vodafone, Globe Telecom, Deutsche Telekom, America Movil, Telenor Group, Orange, Bharti Airtel Ltd., Turkcell, Millicom and Sprint. Rich communication services is an ongoing program initially created by the GSMA in order to make it possible for a messaging platform to function cross-operator and that would function in the same kind of way as the current SMS system.
This new Android RCS service would bring a number of different types of service together into one platform.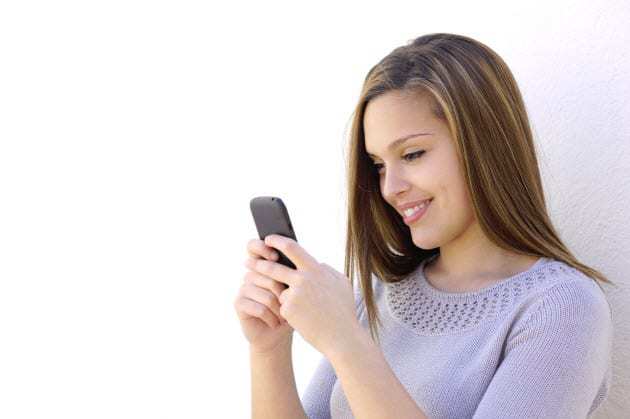 In fact, many of the services that will be incorporated into the service would include those that initially sent users away from texting, in favor of Skype, WhatsApp, Facebook Messenger, iMessage and other types of internet based messaging services. The mobile RCS would let people place IP voice calls, share files and use group messaging.
As popular as texting may be, many people have been moving away from SMS messaging in order to be able to take advantage of a platform that has more to offer them. The result is that SMS has dropped in popularity at the same time that messaging apps have been building notably larger message bases.
Google has not been oblivious of the way that device users with smartphones based on its mobile operating system have been stepping away from SMS. Along with the company's recent acquisition of the Jibe Mobile startup, which makes it possible for mobile operators to provide support for a range of different messaging features among their services, Google is also aiming to use that platform to make it easier for them to Android RCS support without having to alter existing infrastructure.