Wearable technology users with Wear OS based devices will now hear their gadgets talk back.
Google smartwatch owners are now experiencing devices that are a little bit smarter than before. Google is working on making its wearable technology more convenient through a new software update.
The Wear OS's latest updates include a new "smart suggestions" feature on the platform.
This new feature is automatically added to the latest version of the Google smartwatch operating system. The "smart suggestions" feature is meant to enhance the Google Assistant. Now, when a wearable technology user asks the Google Assistant a question, they will receive a more thorough response. It will include the answer itself in addition to more related queries the user might find interesting or helpful.
For instance, if a user were to ask what the weather is like outside, the former response would be the present weather report. However, the new Google Assistant response will also make it possible to tap a button on the screen to view the upcoming forecast as well.
Moreover the Google smartwatch answers can now be given verbally, not just visually.
Therefore, if a user wants to ask Google Assistant a question and hear the reply out loud, that's an option. Before now, he or she could only see text based information as answers. That said, the text based information continues to be available to those who prefer it.
Google has also updated its Wear OS to include "Actions." Those are pretty much the same as the voice commands for Google Assistant connected devices. The new feature lets the wearable technology users tell their Google Assistant to complete a number of actions. For instance, those who also have a connected LG oven can tell their Google Assistant to preheat it while they do something else, such as prep the dish.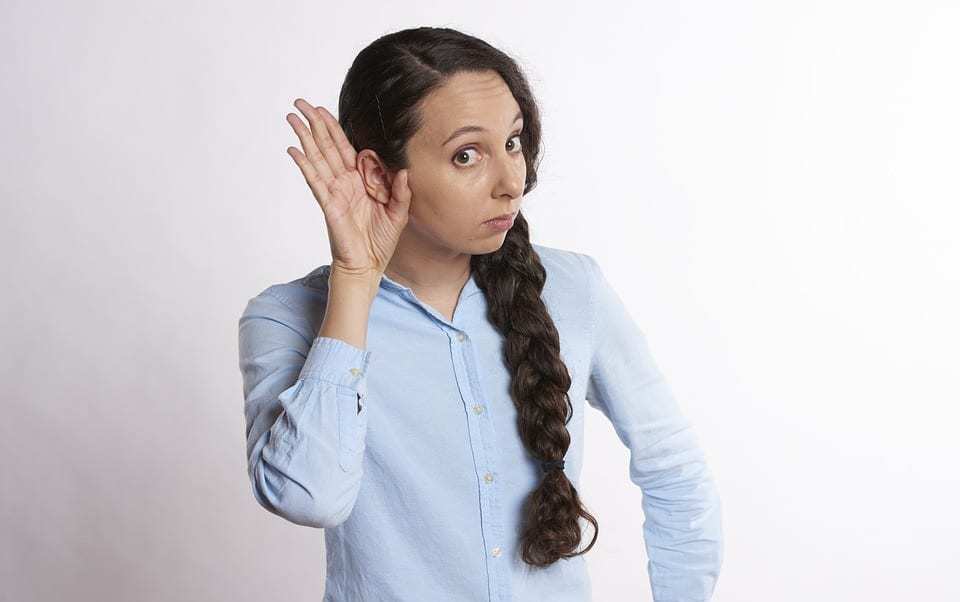 The Google smartwatch operating system update follows closely on the heels of an announcement from Samsung for its own devices. It has been working on improvements to its Gear S2 software. None of these wearable technology devices have been embraced as quickly as their creators would have liked. However, they do seem to be continually increasing their sales as tech giants work to make them more appealing to the masses.