Cubic Transportation Systems partners with Google to make paying for public transport more convenient.
Paying for public transportation in some of the world's major cities may be made more convenient for some mobile payment users with Google Pay transit payments options. This is because fare payment system Cubic Transportation Systems has teamed up with Google to offer contactless payments to riders who want to use their mobile phones to pay for transit.
Commuters can purchase tickets or top up their transportation cards from their mobile phone.
The addition of Google Pay transit payments that allows people to use their phone to purchase a ride, builds on the already existing contactless payment systems that can be found in some of the world's major cities, such as New York.
It is the hope of Cubic that by enabling Google Pay to work with major public transit cards, the system will lower costs and improve the efficiency of paying for public transport. Additionally, by adding a transit card to Google Pay, users have the option of reloading funds and buying tickets directly from their mobile device. This would give them the option of being free of a physical card.
Cubic has not yet specified which cities will support the Google Pay transit payments system.
Presently, the system has been somewhat rolled out inLondon, with travelers having the option of buying transport tickets using Google Pay either through the Citymapper payment card or by using contactless cards or mobile payments.
That said, the present systems in place only allow for single fares to be purchased and daily and weekly caps are in place to prevent users from overspending. Technically, the new system should also allow riders to buy season tickets by setting up an Oyster travel card within the Google Pay app, according to Engadget.
However, the system has also been introduced to San Francisco as well.
"Working with Cubic will help us simplify the commute for Google Pay users in several major transit systems — including support for Clipper cards in the San Francisco Bay Area. Ultimately, our goal is to make riding public transit seamless and convenient for as many people as we can," said Ambarish Kenghe, director of product management for Google Pay.
So far, Cubic has not been clear about where the Google Pay transit payments system will be implemented. That being said, Engadget reports that it is likely the new system will be supported by the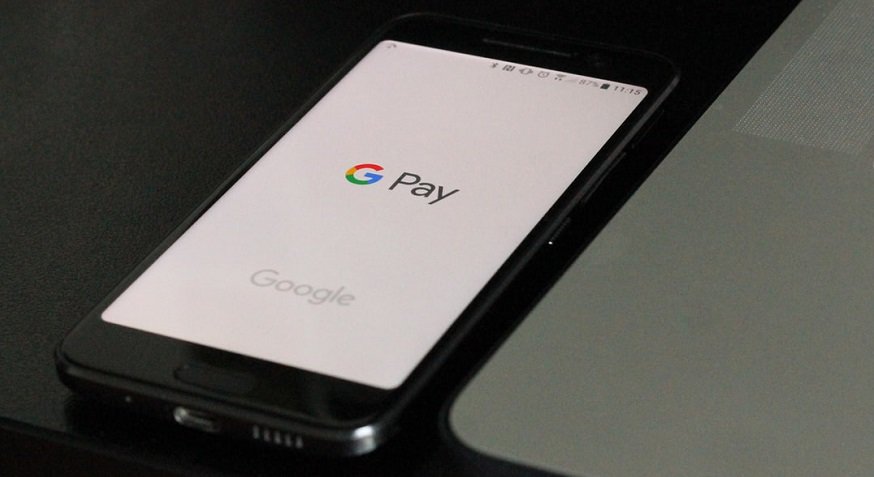 transportation systems of many cities. Beyond London and San Francisco, these might include cities such as New York, Los Angeles, San Diego, Vancouver, and Sydney, as has been the case with past projects.