The smartglasses might be able to show them over the view of the real world in front of the wearer.
A patent has now been published by Google for technology that would make it possible for Google Glass wearers to view holograms that are displayed overtop of their vision of the real world.
This patents help to provide another level of understanding for the investment the company made into Magic Leap.
The tech giant has recently invested in that firm, a augmented reality startup. As it appears as though Google Glass may be used to view holograms over real world surroundings, it makes a lot of sense that it would start to buy startups that specialize in AR and other similar forms of technology. The patent was published to the United States Trademark Office. It has to do with a kind of tech that would allow a device worn on the head – in this case, most likely Google's smartglasses – in order to place holograms in front of the vision of the wearer.
Google glass was recently brought back to life as a part of a new wearable technology effort called Project Aura.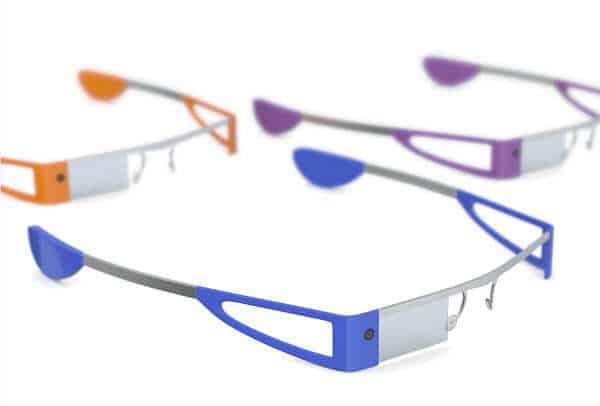 This wearable tech projects digital images onto glass in the eyewear of a user. The patent has now been newly approved and would involve a slightly different form of image display. This patent refers to a type of superimposition of computer-generated images on top of the user's real-world view.
This level of experience will plunge the smartglasses even further into the levels of augmented reality, as Google attempts to overcome the struggles that have previously been faced by these wearables. As the company is still filing for patents, it is clear that Google hasn't given up on its smartglasses and thinks that there is a future for them.
A spokesperson for the technology giant has stated that the company already holds a range of different patents, with some of them having to do with ideas that may never actually be taken to market or for services that will ever be brought to reality. Therefore, while this could potentially be seen as a signal of what can be expected from Google Glass, it is certainly not to be considered an official confirmation of the features that will one day be implemented.