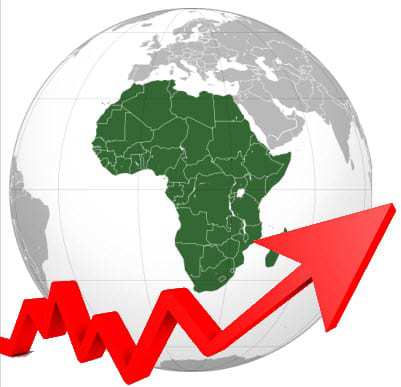 According to the recently released Global Trends Report by the World Travel Market (WTM) for 2011, Africa is at the head of the mobile commerce race worldwide, with the travel industry playing the most important role in the use of the technology.
The trend report was released in London at the Excel International Centre at a WTM conference, and pointed out that the OTA in Nigeria called wakanow.com released the first mobile travel app in Africa in 2001, and included searches for hotels, flights, and vehicle rentals.
The report was completed in conjunction with Euromonitor International and explained that Africa's top spot over m-commerce was the result of an explosion in the number of mobile phone users in Africa, as there are now 489 mobile device users, and 60 percent of them use those devices to make purchases of goods and services.
It is also now believed that the telecommunications companies within the continent are now working in conjunction with the major airlines throughout Africa – such as Kenya Airways – in order to attract the 230 million people who do not have bank accounts or credit cards.
The report showed that the payment system called M-PESA, which was first launched by Safaricom (A Vodaphone affiliate) in 2007, is now a mainstream method of making purchases of goods and services – such as travel needs – by Africans who do not have bank accounts. That service is currently broadening in order to include Savora Hotels, one of the top safari, camp, and lodge operators in the area.