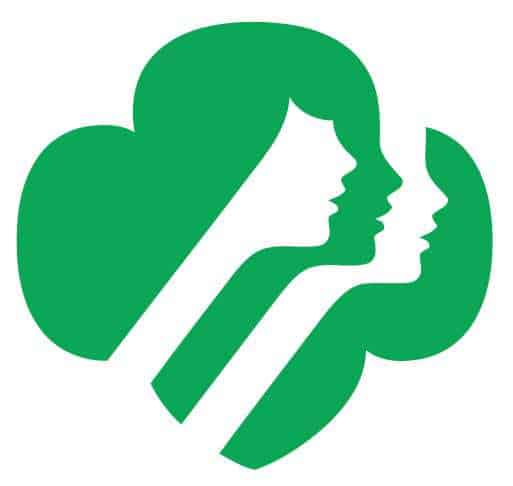 Troops of Girl Scouts in 23 states are now able to accept payments over mobile devices for their cookie sales now that they are using Sage North America's Mobile Payments platform.
The mobile payment platform company announced its partnership with a number of Girl Scout Councils across the United States in order to allow their troops to offer mobile payments as an option while the girls sell their cookies.
So far, there are 32 Girl Scout Councils among those 23 states that are using this option. This translates to approximately 40,000 Girl Scouts, each of whom can now use mobile technology to allow people to buy the cookies that support their programs.
This year marks the 100th anniversary of the Girl Scouts organization, which was originally launched in Savannah, Georgia by Juliette Low. Clearly, it has come a long way since then, as the Girl Scouts of America now has 3.2 million members. That said, though the group has a strong century of history behind it, it is clearly not outdated in the way that it conducts its business, having remained at the very forefront of mobile trends and technologies.
According to the Girl Scouts of North East Ohio programs director, Marianne Love, the previous provider of mobile payments had them experiencing a number of customer service issues. She went on to explain that once they'd been addressed, the chief financial officer suggested Sage Mobile Payments. "Sage came in and, literally, within 2 weeks' time, we were up and running with Sage Mobile Payments."