Bitzer adds quick response codes to packaging to prevent the pirating of spare parts.
Bitzer, a German manufacturer of refrigeration and air conditioning technology, has added QR code authenticity checks to the packaging of its original spare parts. The unique digital codes are meant to help prevent product pirates from selling counterfeit parts.
The German company has previously taken action against product pirates.
This isn't the first time Bitzer has used QR code authenticity checks to protect its products from being pirated. Since 2015, the company equipped its compressors with QR codes for this precise purpose.
This authenticity check was implemented after the company announced that it would take action against product pirates selling counterfeit compressors and fake oils. Now, this same QR code authenticity service will also be phased in for most Bitzer Original Spare Parts.
With the new Bitzer QR code authenticity check, customers can check the product's authenticity.
Consumers who purchase or use Bitzer parts, can easily scan the codes on the product parts they have to check the authenticity of these products as well as obtain additional relevant information.
QR codes protect against counterfeits, according to Bitzer, because they contain information that only the company can provide. Every QR code is connected to the specific part and package on which it is featured.
When the code is scanned, customers are provided with the description of this respective part, a picture of it, the part number, specific protection data from Bitzer, and direct access to the relevant documentation in the Bitzer spare parts software EParts, reports Cooling Post.
Bitzer says that the first signs of counterfeit products is typically revealed in the packaging. Examples of counterfeit signs may include: different color schemes of the Bitzer logo, poor alignment of the logo print, and even right down to a lower-quality cardboard box.
Aside from the packaging, the spare parts may also have counterfeit signs, including being the wrong dimension, have poor machining and finish and are made from low quality materials.
Bitzer warns that using non-original spare parts can lead to possible damage to the compressor and compressor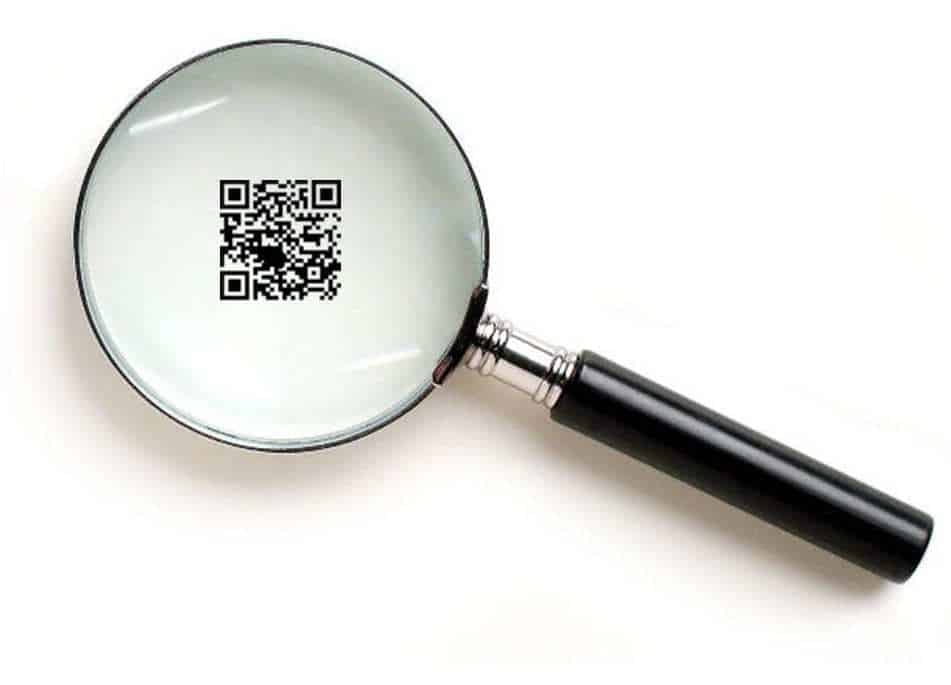 breakdown. Although adding the QR code authenticity check to its products should help customers to tell the difference between original Bitzer product parts from the counterfeit ones, the company encourages its customers to notify their nearest Bitzer office if they suspect they have a counterfeit part.