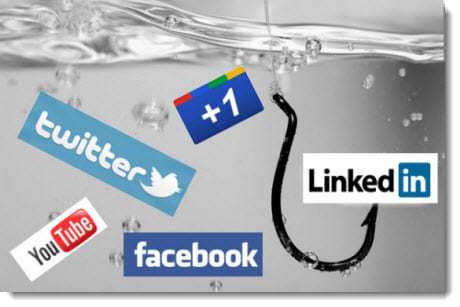 Businesses are rapidly discovering that social media and mobile marketing are both key to their advertising successes, but without a large corporation's budget for a marketing strategy, it isn't always obvious how these two elements can be combined in order to generate a seamless campaign and appeal to mobile device users.
Social networks are beneficial because they allow a high degree of interaction between businesses and their customers. Consumers can follow the latest news from a business, including its product offerings and promotions, and are engaged by various options that are available to them for interaction. This can build a sense of loyalty in both current and potential customers.
Fortunately, social networking fits mobile marketing very comfortably, as long as businesses know how to "mobilize" their content so that it is free and appealing to consumers. For example, updates can be published and distributed among followers without the need for a web developer or agency.
Another exceptionally important feature of bringing the two together is that it helps companies to reach out to the many customers who use their mobile devices to access their social networking accounts. For example, between 300 and 400 million people actively use their Facebook accounts on a daily basis, and a growing number of them are using a mobile device in order to do it.
This is because many smartphone and tablet users have downloaded apps for their preferred social networks, and they can automatically receive messages and updates from their devices. When it comes to the push messages from various brands, this means that the mobile device users will receive those messages directly as soon as they log in.