Microsoft has just launched its latest move in its efforts to create apps that function cross-platform.
Microsoft has finally broken its Outlook app out of the constraints of Office in its PC format, and has now released a full-featured version of the software that can be used on iPhones, iPads, as well as Android based mobile devices.
The mobile email client can now be downloaded through both the Google Play store and Apple's iTunes.
Although Microsoft had already been offering a version of the Outlook app for Android and iOS, neither of them were as powerful as this freshly released application. This latest launch has occurred closely after the decision that Microsoft has made to provide a more mobile friendly experience for some of its flagship forms of software, including Word and Excel, in order to make sure that they will provide cross-platform functionality and will work across a broad range of different devices.
The Office application has been heavily downloaded and the company has high hopes for its Outlook app.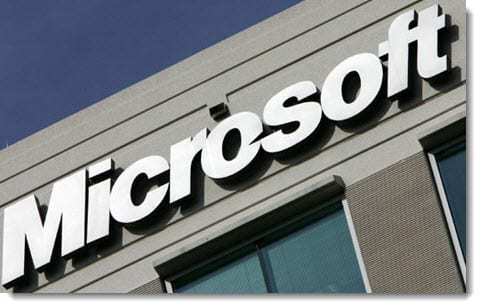 According to a publish statement that was released by Microsoft, "To date, we've seen more than 80 million downloads of Office on iPhone and iPad worldwide." The statement also added that "We have received tremendous customer request for Outlook across all devices, so we are thrilled to fulfill this for our customers."
The new Outlook mobile app provides consumers with a range of different features that should be familiar to them, including machine learning algorithms that will determine the emails that are most likely to be read by the user so that they can be added to the top of the inbox list, as well as swipe gestures that allow for quick archiving.
Among the features that differentiates the Outlook app from its rivals is its built in calendar, which gives the user the ability to schedule appointments within the app, without having to copy and paste each of the details of a given event from an email and into a separate calendar application. Recently, Microsoft also launched new versions of the Word, PowerPoint, and Excel applications that are compatible with Android tablet computers.