The social network will be increasing the service in order to increase its usage.
Facebook has recently revealed that it has plans to broaden its free mobile internet service following the unveiling of its application in 17 different developing nation over the course of the last year.
This was announced by way of a blog post that was made by an executive at Facebook.
The company stated that it would be opening a new portal that would allow any mobile operator to offer this mobile internet service under the Facebook Internet.org platform. The social network has already partnered up with a number of operators in order to make it possible to provide the service in a range of different countries around the world. Over the last year, over 9 million people have been connected to the internet through this service, said the Internet.org vice president of product, Chris Daniels.
The mobile internet program is only just getting started when compared to the full scale it intends to reach.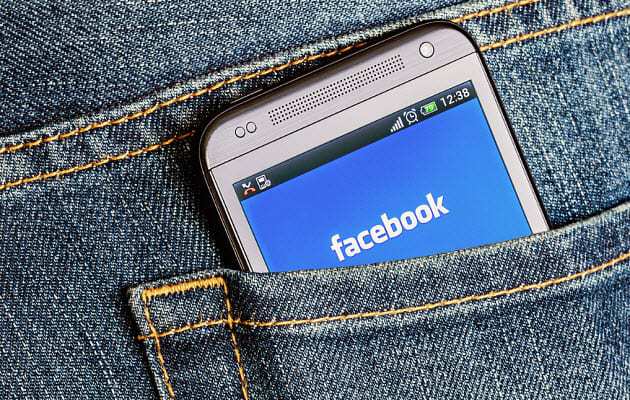 The platform was developed by the social network as a part of a partnership with six other tech companies. The goal is to connect approximately 4.5 billion people online from their current un-connected state. The primary market for the book is currently in Asia, Africa, and Latin America. This service offers a scaled down web connection to users, for free, along with access to the Facebook social network, and that company's messaging services.
The blog post made by Daniels said that over the last year, Internet.org has managed to bring new users online by way of their mobile devices at a speed of about 50 percent faster than they had previously experienced. He also pointed out that over half of the users of this service had opted to pay for broader internet access within 30 days of having started with the free service.
The post explained about the free mobile internet service that "This is really a customer acquisition tool for mobile operators where the benefit to them of offering a very light amount of free data is to bring on more paying subscribers to their networks."