Children attending primary and middle schools in France are not allowed to use mobile devices in class.
Students in France must now adhere to a mobile phone ban during school hours. The new law that has been passed prohibiting their use, effects students up to the age of 15 who attend both primary and middle schools.
The ban includes more than just smartphones.
The mobile phone ban extends to tablets and smart watches, as well. Students with any of these devices will need to either leave them at home or switch them off while school is in session. The only exception is in cases of emergency.
According to France's education minister Jean-Michel Blanquer, the new law's objective is to help children focus on lessons, reduce social media use, and to improve socialization among their peers. Another hope is that the law will help to fight online bullying as well as help to prevent violence and thefts in school.
Other countries may also be considering a future mobile phone ban in schools.
In some countries, such as the UK, it is up to each individual school to decide if phones should be banned. However, according to a recent Internet Matters survey, 59% of UK parents feel that students shouldn't be permitted to carry their mobile phones on school property, while 51% feel they shouldn't be able to take them to and from school.
Of the group that was surveyed 72% of Year 7 students (children aged 11 – 12 years) in the UK, have smartphones.
"Giving a child a smartphone can give parents peace of mind and it offers children fantastic opportunities to learn, communicate and explore," said Internet Matters CEO Carolyn Bunting, reported Sky News. "But if children aren't prepared – they can face many digital challenges including managing friendship groups, pressure to have social media or even pressure to play certain games."
Cyberbullying was another worry for 8 out 10 survey respondents, while 68% were concerned about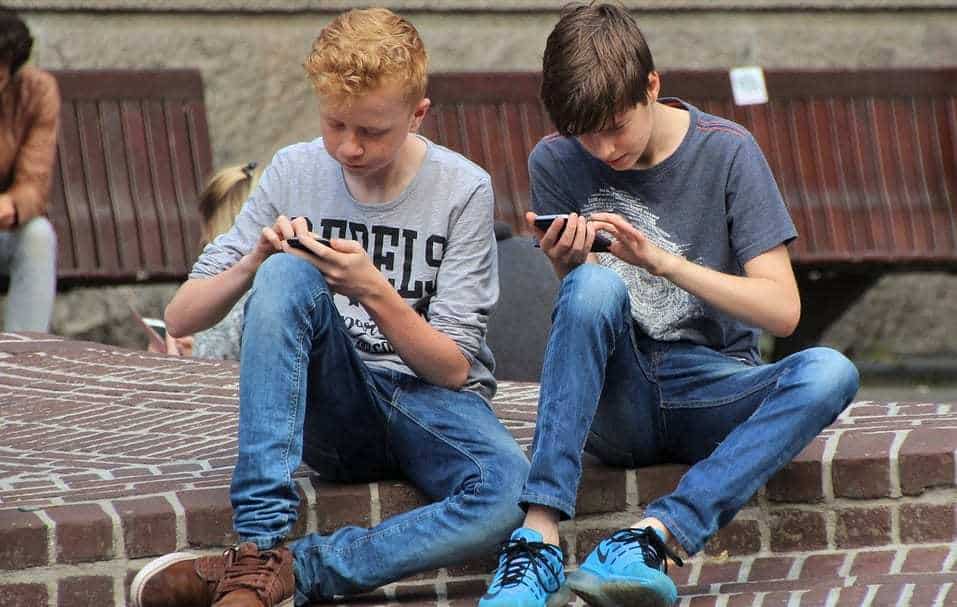 their child feeling pressured to have the latest mobile device.
It will be interesting to see if the mobile phone ban in France's junior and middle schools will have a positive effect and whether or not similar bans will start to occur in other countries, as well.