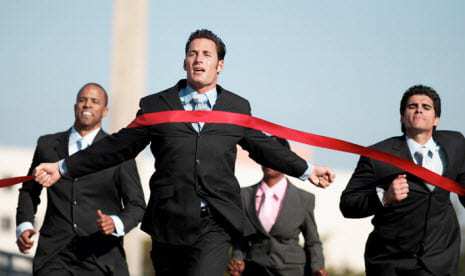 Though mobile does allow smartphone and tablet users access to the web, mobile has a great deal more to it than that, as it provides companies and brands with the chance to build next-generation experiences for consumers and add to the potential for convenience.
Brands are able to engage their clients and form deep relationships that will continue over the long-term, assuming that they have performed in an innovative and contextual manner that uses the power of the technology to develop the type of experience that the user will find relevant.
According to Forrester, several companies are providing these experiences in a superior way. Among them were the following:
• Apple – Apple customers can use the app store, which doesn't just let them make purchases and downloads, but also forms an ongoing link between the online and offline shopping worlds.
• Converse – This apparel company has managed to use the virtual world to eliminate consumer anxiety, one of the biggest barriers to shoe shopping online, by allowing iPhone users to use their device to capture a live image of their feet and overlay the appearance of wearing the shoes, essentially "trying them on".
• Domino's Pizza – This restaurant chain has taken advantage of the fact that pizza is a purchase that is made on impulse, allowing its iPhone and Android customers to make their order using their mobile device so that they can have it delivered or pick it up at the nearest location whenever they want it.
• Walgreens – This pharmacy has an app for iPhone and Android users that simplifies the prescription refill process. By scanning their existing prescription label with the mobile device and Walgreens app, they can submit their request and receive a text message to alert them when it is ready to be picked up.
Related posts