The company recently launched a complete mobile web-based version of its mobile app for aggregation of magazine/content.
Precisely one month after the full web-based version of the Flipboard digital magazine/content aggregating mobile app was first launched, that company has now also rolled out a new feature that was created, using QR codes, in order to help to encourage broader reading online.
The new feature is meant to improve the ease through which it is possible to save articles using a desktop browser.
The QR codes were selected by Flipboard in order to be able to reduce the amount of friction between the articles that are being discovered on smartphones and those that are being read on PCs. The issue is that just because an article is discovered on a smartphone, it doesn't mean that this is the device that the reader would like to use to actually read it. Often, for anything more than a blurb, a laptop's larger screen size is still seen as more comfortable.
Simply scanning QR codes can carry all of the user's saved articles onto his or her laptop screen.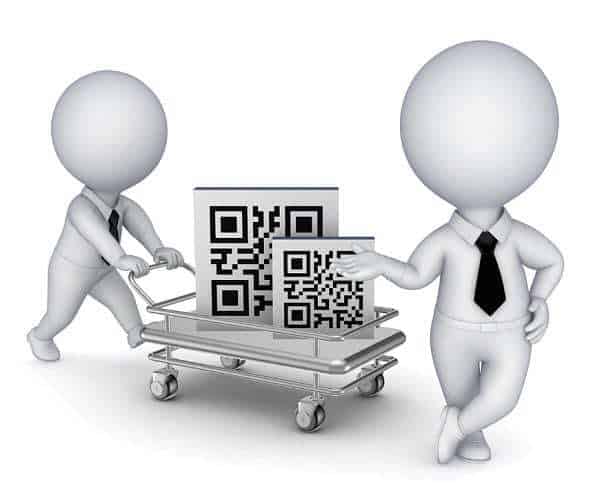 In order to be able to sign in and read the article on a larger screen is to open up the website on a laptop and use the smartphone to scan the quick response code at the bottom right of the log-in screen. That is all that is required to open up that user's unique account and to transfer all of his or her saved articles onto the desktop browser, where reading may be more comfortable and convenient.
Since Flipboard was first created in 2010, it has managed to bring in more than $160 in funding and has accumulated over 100 million users. This mobile app has remained highly popular and even managed to score the iPad app of the year award from Apple. However, at the same time, it has not always been a consistent provider of its intentions when it comes to its plans for bringing in returns based on the investments that others have made into it.
It has now angled its monetization strategy toward the use of advertising as it sells full page ads to brands so that they may be displayed within the app. The QR codes are meant to encourage users to continue to use the mobile app and to keep finding it useful and convenient.