Earnings from wearables have been heading ever skyward for the company.
Sales of Fitbit wearable technology devices have been taking off and the data released about the quarter that came to a close at the end of September only provided further proof to that claim, as it showed that the sales were actually three times higher than they were during the same quarter the year before.
In the third quarter of 2014, the sales had reached around $152.9 million, but that was only a third of 2015.
In the third quarter of this year, however, Fitbit saw sales that reached $409.3 million. The wearable technology business based in San Francisco's net income was at about 32 percent, down to $45.8 million. This was primarily explained by the high operating expenses, which had increased by four times during that span of three months. These were the company's second results since June, when it had its IPO. Within them, it announced that it had increased its sales volume by double as activity trackers and health wearables are rapidly growing in popularity.
The category of wearable technology in which Fitbit has placed itself is the most popular among these mobile devices.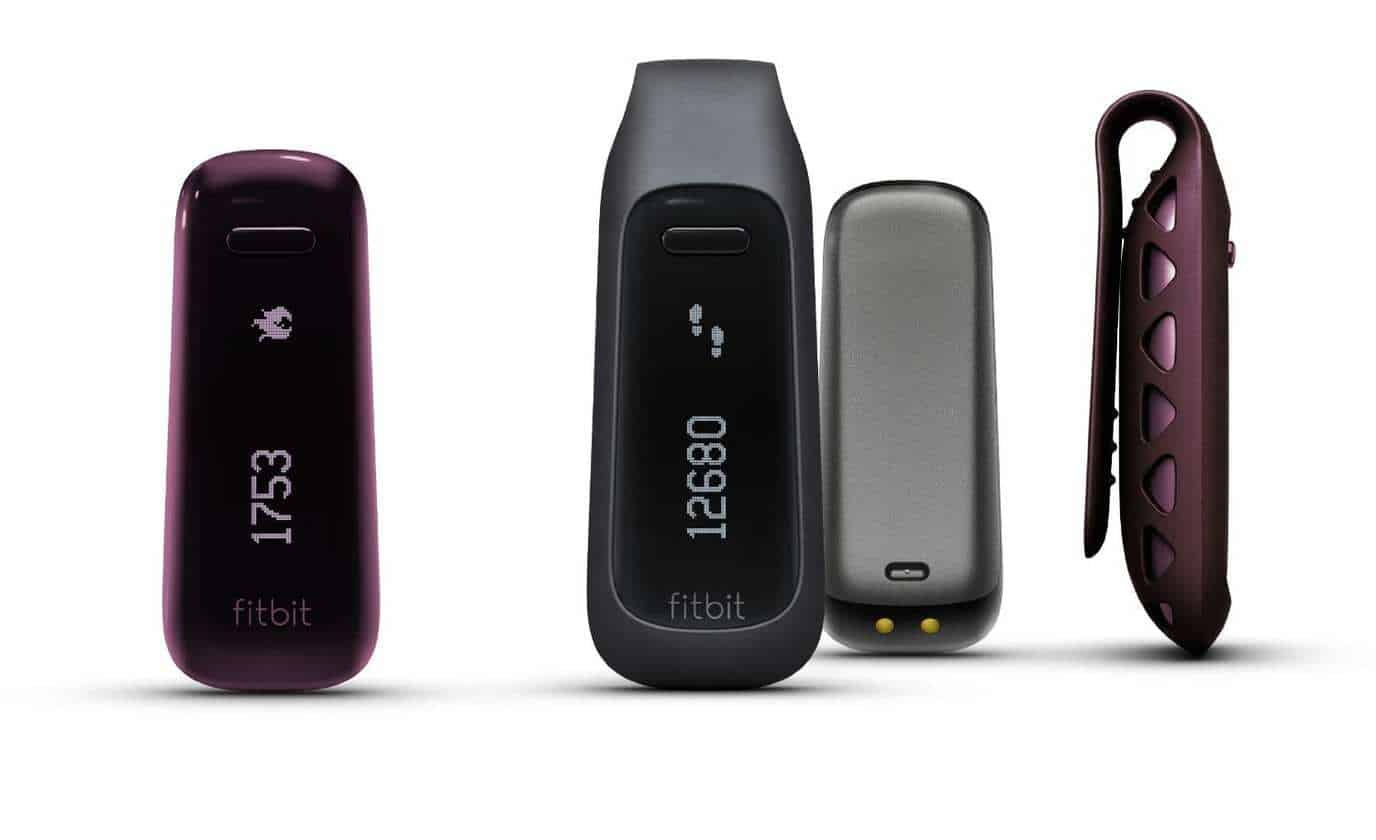 According to the Fitbit chief executive and co-founder, James Park, "Revenue of $409 million increased 168% year-over-year, exceeding the high end of our guidance, and adjusted EBITDA nearly doubled." He also added that "Fitbit's third quarter results demonstrated the continued rapid growth of the Fitbit platform and our team's ability to execute on the tremendous opportunity we see globally, as we help people reach their health and fitness goals."
The company also said that it predicts that there will be another burst of sales in the last quarter, which is traditionally the largest of the year as it contains Black Friday, Cyber Monday, and the entire holiday shopping season. It also includes much of the post-Christmas sales rush before the New Year. It has forecasted that it will see $635 million in revenue during the last quarter.
Fitbit has predicted that its wearable technology sales for all of 2015 will reach about $1.78 billion.