The Federal Communications Commission made the move before Apple's first compatible phones launch.
Ahead of the launch of the iPhone 12, the Federal Communications Commission (FCC) has made more of the 5G spectrum available. The FCC auctioned off rights to its mid-band 5G, which operates in the range of 3550 MHz to 3650 MHz.
This, said the FCC, made the day an important one to the rollout of the technology in the US.
The auction represented the largest number of 5G spectrum licenses that have ever received biddings from the FCC. It was designated as Auction 105 and made the largest ever number available.
According to the FCC, it represented an additional 70 megahertz of licensed spectrum. It also stated that this represents a meaningful next step in the deployment of wireless connectivity's next generation. It also underscored that this points to further growth of the Internet of Things and other services based on advanced spectrum.
"This is a banner day for American leadership in 5G and for American consumers. The 3.5 GHz auction has concluded, and I can say unequivocally: It was a resounding success," said Ajit Pai, Chairperson at the FCC. "The strong demand for licenses was the direct result of this Commission's reforms to the rules for the 3.5 GHz band"
The move was made in advance of the launch of the first iPhone developed to use the 5G spectrum.
"This auction has been a key part of our 5G FAST Plan and our ongoing push to make more mid-band spectrum available for 5G. I look forward to this important spectrum being put to use quickly to provide service to the American people. And I look forward to the Commission making available 280 more megahertz of mid-band spectrum for 5G in the C-band auction beginning on December 8," added Pai.
The auction of the licenses also managed to bring in an additional $4.5 billion for the US government.
It is too early to know which companies made successful bids for the 5G spectrum licenses and which ones will be supported by the iPhone 12 when it launches. There are two primary standards for 5G, which are mmWave 5G and sub-6HGz. The latter will already be widely available by the initial launch of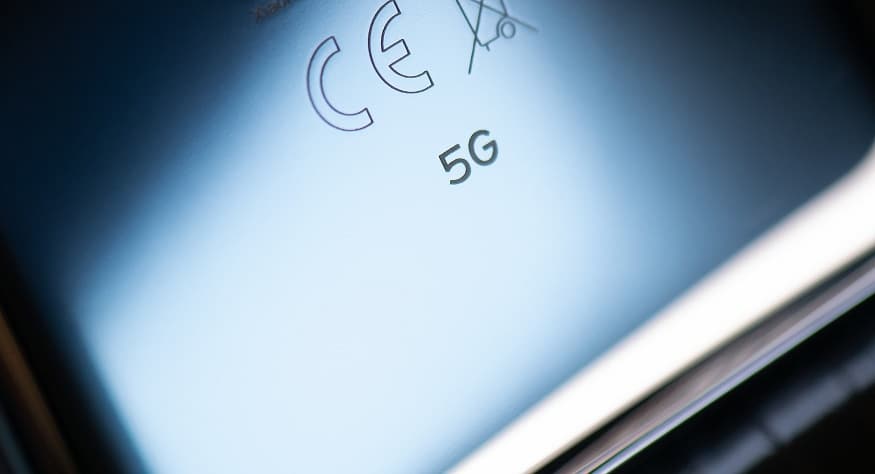 the next Apple smartphone. Its speeds are slightly – but not dramatically – better than LTE. That said, it provides greater cell tower capacity and reduced latency.