PayPal's David Marcus joins Facebook
Facebook has struck a major blow against PayPal through its acquisition of David Marcus, PayPal's former president. Marcus has accepted a position as Vice President of Facebook Messenger, the social network's new standalone messaging application. The app currently has more than 200 million monthly users and accounts for more than 12 billion messages sent each day. The app could soon become one of Facebook's first mobile payments platforms, with the help of Marcus.
PayPal is finding it difficult to compete with others in the mobile commerce field
PayPal has been involved in the mobile commerce scene for years, but the company has recently been struggling to compete with others that have been entering into this field. PayPal has not had to compete in such a manner in the past and is finding it difficult to maintain its relevance with consumers that are becoming increasingly apt to use a wide range of mobile services offered by other companies. Facebook is one such company, and could soon establish a leading role in the mobile commerce field.
_____________________________
Technology Quotes That Invite Thought - "If your plans don't include mobile, your plans are not finished." - Wendy Clark, Coca-Cola
_____________________________
Marcus brings valuable skills to Facebook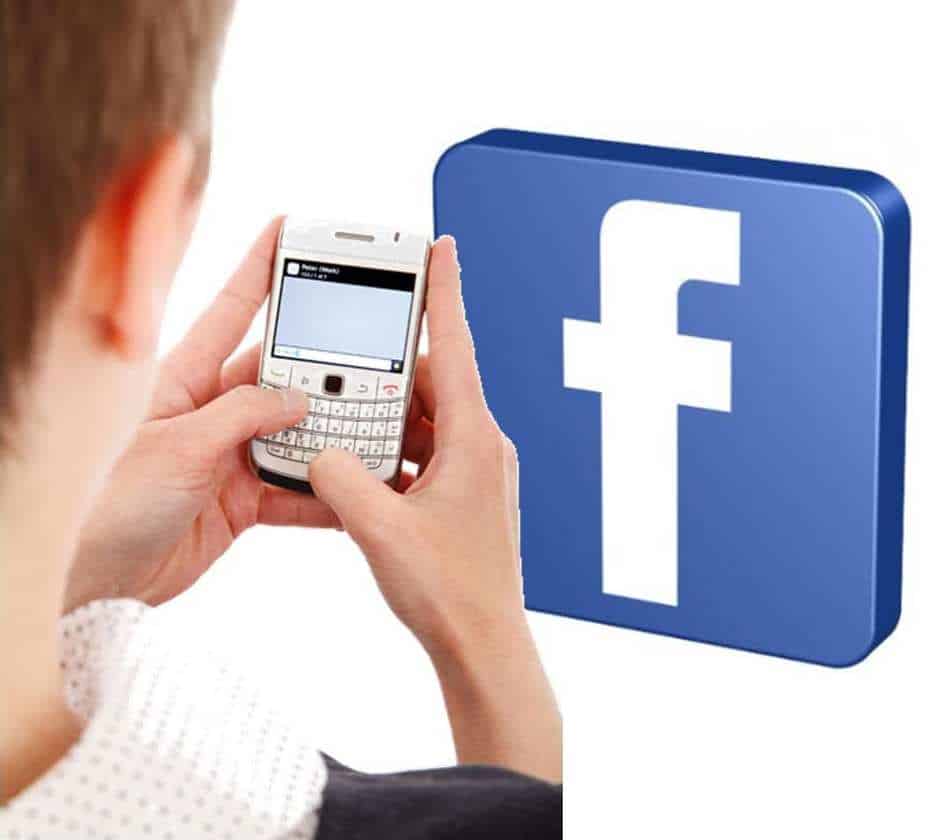 Marcus has extensive experience in mobile payments. In 2008, he founded Zong, which specialized in mobile commerce for gaming and social networking companies. Before that, he was part of Echovox, another mobile money organization focused on providing services to media organizations. Marcus is well suited for Facebook's mobile payments endeavors, but whether or not Facebook will manage to find success in the mobile commerce space is not yet certain.
Facebook Messenger may serve as a popular mobile commerce platform
Facebook has had some turbulence with its recent social commerce initiatives. While they are somewhat popular businesses using the social network, they are not necessarily attractive to Facebook's users. As such, the company has been working on ways to provide consumers with comprehensive services that are valuable and pertinent to their interests. This is why the company's new Facebook Messenger app may become a popular mobile payments platform, as it provides users with more than a simple way to purchase and pay for products online; it also provides them with a way to connect with their friends.