Facebook has launched a new update for its Pages service
Facebook is working to become more accommodating of small businesses by enabling them to engage mobile consumers. The company has announced a major update to its Pages service, which will allow small businesses to better compete in the mobile commerce space. The updates aim to facilitate better communication between small businesses and consumers, and improved interaction may improve the online shopping experience for consumers interested in purchasing products online.
1 billion Facebook users visit Pages every month
According to Facebook, more than 1 billion of its users visit Pages every month. This represents a major consumer base that has shown interest in using the social network to shop online. These consumers also use Pages to find out more information about small businesses. With more people using their mobile devices to access Facebook, the social media company is looking to establish itself in the mobile commerce space in order to find more success and provide better services to merchants using the network.
Mobile commerce success remains elusive for Facebook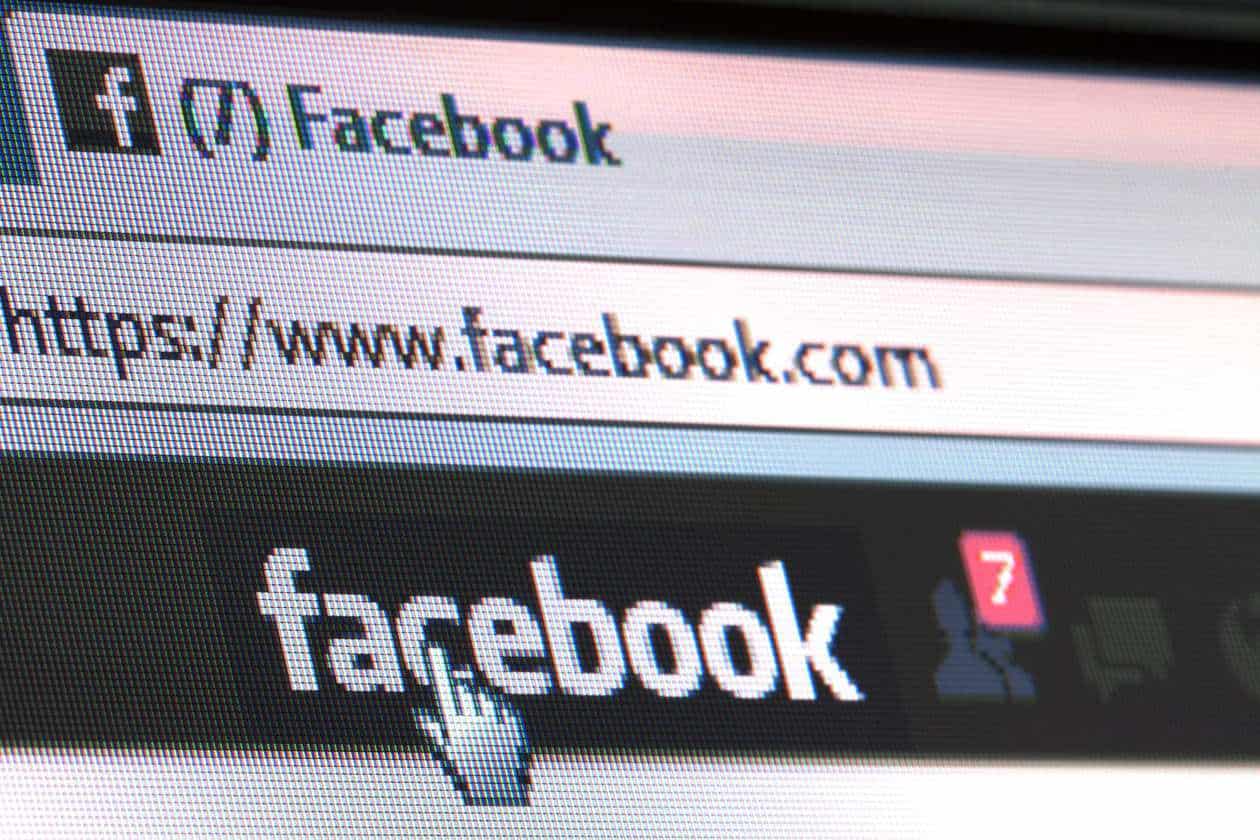 Facebook has been trying to establish a foothold in the mobile commerce space for some time, but the company has struggled to do so. The updates made to Pages may provide the company with some momentum in this endeavor, however. The revamp to Pages includes introducing Call-to-action buttons, which encourage consumers to take specific actions based on the content that they are viewing. Pages also features a tabbed layout, which is meant to improve the browsing experience for consumers using Pages. Facebook intends to ensure that Pages will serve as an adequate mobile commerce service for merchants that want to engage mobile consumers.
Demand for social mobile commerce solutions is on the rise
Mobile commerce has proven to be exceptionally competitive. Several social networks have begun entering into the mobile commerce space in order to provide users with a better service, but few of these companies have managed to find success in the competitive market. Retailers are constantly on the lookout for better mobile commerce platforms that they can use, and as such, the demand for such platforms has begun to increase significantly.