The social network's first wrist-worn gadget will reportedly launch midway through 2022.
A Facebook smartwatch is slated to roll out in the summer of 2022, according to a recent report published on The Verge.
This is not the first report that the company was working on the wearable tech, but it did add a timeline.
Media reports in February had already hinted that at Facebook smartwatch was in the works and that over $1 billion had already been spent on the project. That said, this new report has added details such as the intended time of the launch – though not a specific date – and some likely features that wearers will be able to use.
For instance, the wearable technology will have a detachable display and two cameras so that users can take video and pictures just as they would with a smartphone, tablet or GoPro. From there, the images they snap can be shared in Facebook, Instagram, and other apps the company owns. According to the report, Facebook employees have placed the price tag for the device at around $400. That said, the figure could change between now and the device launch date.
Since 2019, around $1 billion has been spent so far on the development of the Facebook smartwatch.
Facebook has yet to officially confirm any of the statements made about the wearable device, its launch date or the amount spent on the project.
If these wearables do launch, it would represent a new move by the company to enter the hardware market. At the same time, it would make the social network company a direct rival to Apple in the smart wearable tech category. So far, Apple has held the lead in the smartwatches category. Its sales have been strong and steady, even throughout 2020 when record numbers of people were unemployed or working from home. That year, it held 55 percent of that market.
According to The Verge reports, the social network company is also in discussions with US wireless carriers to ensure LTE connectivity on the watch. The report also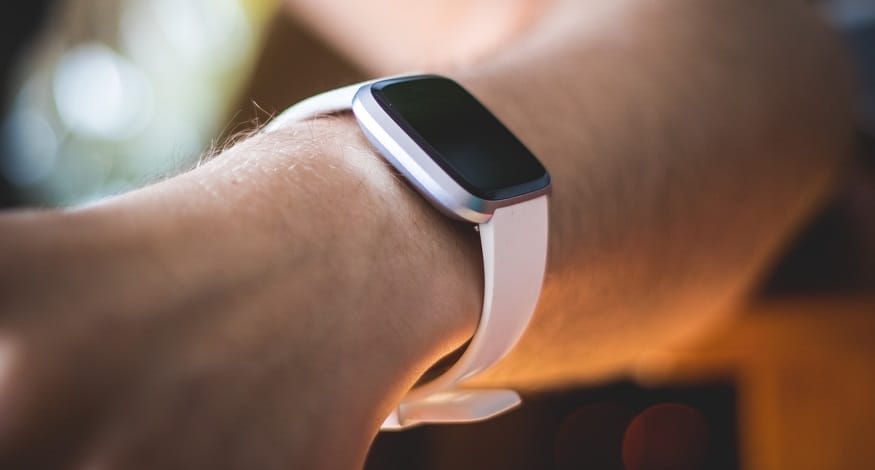 indicated that there will be three colors available for the first generation of the device: black, white, and gold. Future Facebook smartwatch generations may also be able to sync with the upcoming AR smart glasses the company intends to release.