The most popular social network has now lightened up its central application for better functionality.
The most popular social network in the world has now slimmed down its main mobile app and has launched Facebook Lite, in order to provide a lighter and more agile version of its experience, for improved function and less data consumption.
This is being seen as a component of the social network's effort to remain accessible throughout emerging markets.
In those markets, the majority of users who have smartphones are using entry-level devices. The new Facebook Lite mobile app requires only 1 MB of space for an Android based smartphone. It has also been designed to function smoothly on 2G networks, even in areas where it can be difficult to be able to keep connected to a network.
The new Facebook Lite app shows that the social network is paying attention to the new wave of cheaper handsets.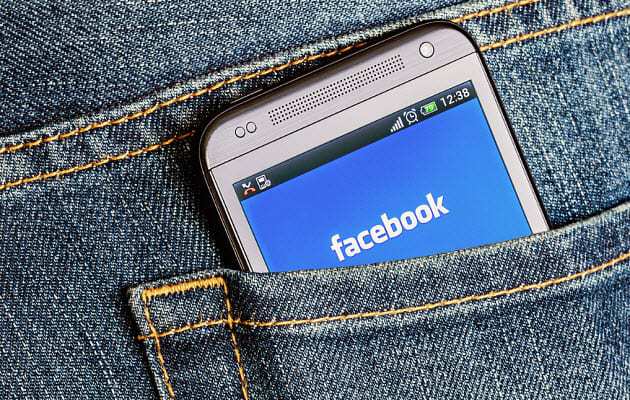 Throughout the Asia Pacific region, inexpensive smartphones based on Android have been spreading the internet quickly and very effectively. These mobile devices cost around $30 to $50, on average, and while they are affordable, they are limited in terms of storage, speed, and power. Moreover their reliability and performance is not exceptional since they are built with the cheapest possible hardware components and processors.
Even though this mobile app is quite lightweight, it still manages to keep up on features. It continues to support the uploading of images to the network through the app, it offers push notifications, and it can be used for both individual messaging and group messaging.
The social media app was recently launched, but there wasn't much in terms of noise made at the time that it was added to the Google Play stores in a number of different African and Asian countries, including South Africa, Zimbabwe, Nepal, Vietnam, and Sri Lanka.
The social network will continue to monitor the reaction and feedback that it receives with regards to Facebook Lite. This will help the company to be able to better understand the type of reception that they can expect ahead of actually launching this mobile app with other countries, as well.