The social network giant wants to drive the messenger service's mobile payments globally
Facebook is serious about developing WhatsApp payments and has chosen London, England as the center of the mobile payments platform's development.
The messenger service will hire on 100 new software engineers from London and Dublin.
The reason that Facebook decided on London instead of a US city is that it is widely used in the UK and England's capital city is known for attracting talent from other markets where WhatsApp is popular. This includes markets such as India, which is home to its largest market with over 200 million WhatsApp users.
In fact, Facebook has already been looking for ways to make money from the messaging service in India and has been testing WhatsApp payments since last year. However, the full rollout of the payment system has been put on hold due to regulatory disputes and concerns that malicious content has been linked to the service.
At its new base in London, the company intends to hire 100 new software engineers for its payments platform, with most of the hires occurring in London with some additional roles in Dublin.
Beyond developing a WhatsApp payments function, the new Facebook London staff will also work on security.
To support the payments function, the developers of the new system will also be focusing on safety and combating spam. Although the mobile messaging service currently supports end-to-end encryption (content cannot be seen by anyone other than the sender or receiver), it has been proven to be vulnerable to misinformation and abuse.
"We're eager to work with some of the best technical and operational experts in both London and Dublin to take WhatsApp into its second decade," WhatsApp's chief operating officer, Matt Idema, said in an emailed statement on Wednesday, reports CNBC.
"WhatsApp is a truly global service and these teams will help us provide WhatsApp payments and other great features for our users everywhere," Idema added.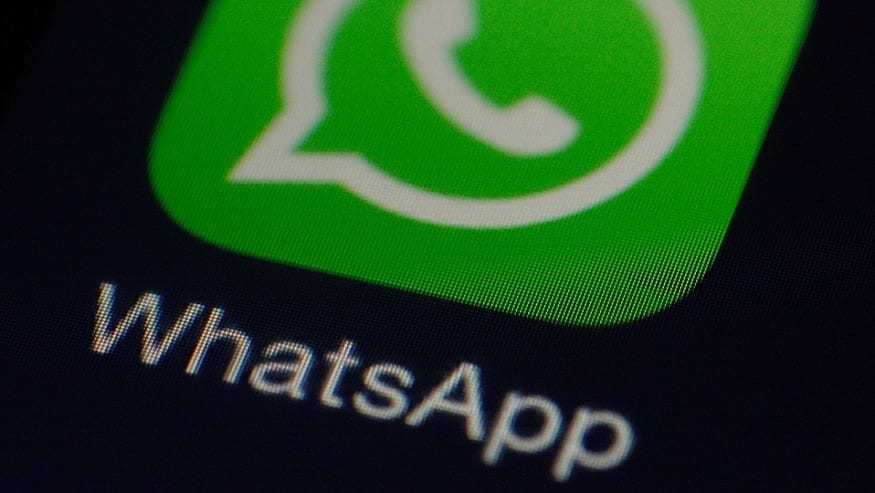 Facebook CEO, Mark Zuckerberg, has been pushing hard into payments and says that he believes sending money to someone should be as easy as sending a photo.