eBay has opened a brick and mortar concept store in Wolverhampton.
The first of its kind physical store in the UK offers wares from 40 small, local businesses. Instead of exchanging cash to buy goods, shoppers simply scan an eBay QR code available from the seller to make their purchase.
The concept store is designed to test how physical and online retail might function together.
This isn't the first time that the company has opened a pop-up retail location with eBay QR codes, but it is the first time it has occurred in the UK. Beyond selling goods from local small businesses, the store will also host a series of free, interactive workshops.
The store, which will be open for one month, is part of the online shopping giant's Retail Revival program. This is a one-year program that works with 63 small businesses to show how online and physical retail can work together without sabotaging each other.
Wolverhampton was reportedly selected as the host location after it was discovered that 25% of small UK retailers have zero online presence to generate sales. The idea is to demonstrate the significance of identity for homegrown businesses and how they capitalize on the communities in which they run their operations.
The eBay QR codes will help the company analyze sales and traffic metrics.
The QR codes that are used during the payments process will help the company analyze all the sales and traffic data. Furthermore, the products that are purchased are not carried out of the store but are delivered as they would be if he purchase was made online.
"The small retailers taking part in Wolverhampton's Retail Revival have already shown that physical and online retail can survive – and thrive – together," vice president of eBay in the UK, Rob Hattrel, said about the launch, reports Elite Business Magazine.
"This pop-up store aims to take that growth and the value of this programme to the next level. It will explore how stores of the future could combine technology with that vital human connection to powerful effect – whatever the size of the business," Hattrel added.
The hope is that the physical shopping presence combined with the eBay QR codes for cashless payments as part of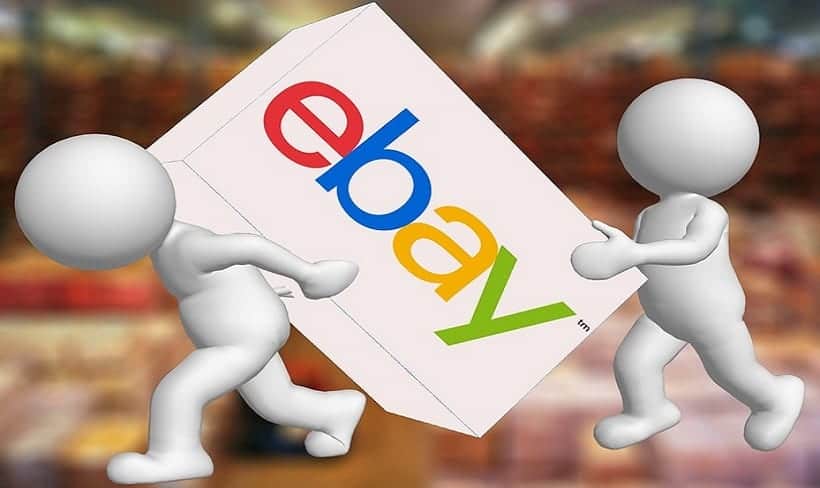 the company's Retail Revival program will help small business retailers learn how to get the most out of both a physical and online presence.