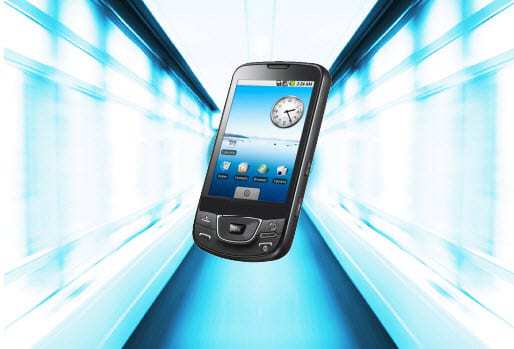 eBay has led a group of retailers, trade bodies, and network operators from across several industries and has used a "Mobile Manifesto" to announce to the UK government that m-commerce will only take off if a better network infrastructure is prioritized.
According to eBay research, almost 50 percent of smartphone users in the United Kingdom are unable to take part in mobile shopping activities due to limitations in their mobile internet speeds.
eBay worked along with Populus, a research agency, to determine that 45 percent of smartphone users did not feel satisfied with their mobile data download speeds. The research included the participation of 2000 smartphone users in the United Kingdom, who completed a survey between November 4 and November 6, 2011.
The survey also determined that there are many landing sites which have not been mobile optimized and are keeping mobile commerce from being able to progress. Three quarters of the survey respondents said that they would spend more money when using the mobile internet if the sites of more retailers were mobile optimized.
It also indicated that more than two thirds of shoppers are worried about sharing personal details by way of a mobile connection. This is a concern that eBay believes could be resolved if more mobile network providers worked to correct it.
The findings of the survey were included within the Mobile Manifesto, which also mentioned research that it had previously performed with Verdict, as well as topics that had been discussed with industry bodies, retailers, and network operators. The document was then submitted to the UK government.
Related posts