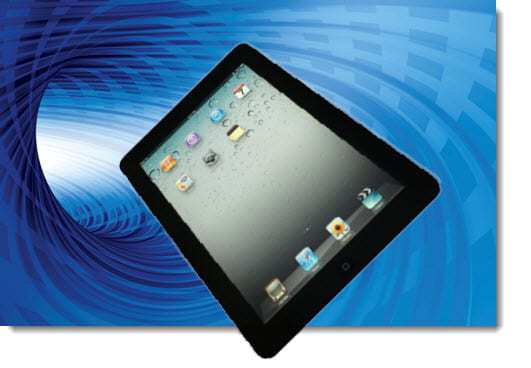 eBay has announced the launch of a new campaign to assist consumers with TV commerce, a concept that allows people to purchase items that they see on television.
iPad users can download the eBay app onto their device in order to start looking – and buying – things that they have seen on their favorite movies and television programs.
The application allows its users to peruse merchandise from movies and shows in the attempt to leverage its position as the biggest marketplace online. It currently boasts 58 million mobile users with approximately 200 million listings.
Steve Yankovich is the developer of the app, and received his inspiration from the movie "Something's Gotta Give," in which he saw a toaster that he wanted to buy. Yankovich operates mobile services at eBay. The app combines eBay's store merchandise with data from TV-guide. The user need only tell the app the channel that is being watched, though the plan is to have it synch with television one day.
Though the first full version of the app will only function on the iPad, eBay intends to develop subsequent applications that will work on other types of tablet, as well as on smartphones. The point is to have the clothing and props brands from each scene recognized by the app so that its users will be able to buy those same items from the online store.
According to Yankovich, this will depend greatly on the ability of the company to build partnerships with the various studios, networks, and cable providers; an effort that is already under way.