QR Code Press » Featured News, Mobile Marketing, Social Media Marketing, Trends, United States » Easy and cheap ways to give your business a fresh look
March 13th, 2011 | Add a Comment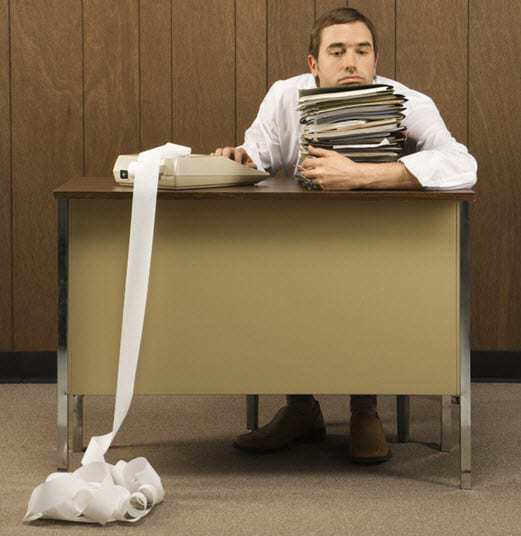 Big name businesses are starting to use new marketing techniques for advertising. Companies are realizing that if they want to reach certain age groups, or crowds, then they have to reach out to them at their level. Just putting an ad on television or in a magazine won't do it anymore.
Companies have done everything they can think of to catch your attention during an advertisement. They've used famous actors and sports figures, done slap-stick comedy, and they've even used babies, senior citizens and animals. But all of that is old news now; so what will get people's attention?
The marketing business got on the right track when they started using music. Almost every person out there can relate to some type of music. That is one trend that will be around for awhile. Another good avenue is Social Media. Everyone has a Facebook or Twitter account, and if they don't, they at least know what it is and how to find it.
Staying on top of everything new that comes out can be overwhelming. However, one thing has emerged here (in the U.S.) that may redefine the way advertising is done. QR Codes are small, black and white boxes that resemble a bar code. The difference is, QR Codes are smaller, hold more data, and don't need a special scanner to be read.
Any Smart phone can download the QR Code reader Application; then just use their phone to "scan" the Code. QR Codes are versatile. They can be put anywhere. You can put them on business cards, in newspapers or magazines, make a sign, or have a decal put on a shirt or on your car; it really is that easy. Versatility in new technology, and they are inexpensive to make and use.
You can have your web site linked to the code, give product information, and make coupons for people to download, or link it to videos and music. This new technology unites people in the physical world with online media; just by taking a picture of it with their mobile phone camera.
Filed under: Featured News, Mobile Marketing, Social Media Marketing, Trends, United States · Tags: affordable marketing, cheap marketing, create a qr code, creative ad campaign, creative marketing, free qr code, free qr code generator, how do i make a qr code, low budget marketing, marketing 2011, marketing ideas, mobile marketing, mobile marketing for small business, mobile marketing tactics, mobile marketing with qr codes, qr code, qr code analytics, qr code app, qr code campaign, qr code coupons, qr code facebook, qr code marketing, qr code news, qr code reader, qr code scanner, qr code services, qr code social media, qr code tactics, qr code tools, qr codes, qr codes linked to mobile sites, qr codes used in business, social media qr codes, ways to bring in more business, what is a qr code
About QR Code Press and MCommerce Press
We highlight the latest in the world of Mobile Commerce news so you can keep updated with the coolest technology available! Join us and explore the changes in how the world does business with new technology like Near Field Communications that enable mobile payments, Augmented Reality Apps, QR Code marketing techniques and Social Media marketing tactics. Learn from others how you can take your mobile marketing campaign to the next level by implementing successful mobile strategies. Enjoy and thanks for stopping by!