QR Code Press » Featured News, Mobile Commerce, Mobile Marketing » Deciding between web apps and native apps for an m-commerce strategy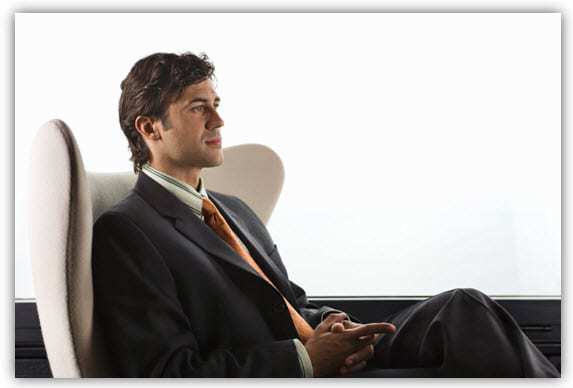 Though mobile commerce still hasn't reached levels that are anywhere near what e-commerce has achieved so far, this year has shown that there is tremendous potential in m-commerce but that the surface of it has barely been scratched.
Large online businesses from Amazon to eBay are funneling billions of dollars every year into their mobile commerce efforts, including mobile websites and apps.
Research conducted by Performics, a marketing firm, showed that 49 percent of individuals who use the mobile web heavily have already made at least one purchase using their devices. For this reason, many merchants are finding that it simply isn't enough to continue pursuing an e-commerce strategy alone. Now, an m-commerce element has become a necessity. For the majority of companies, this means that they must choose between a native app and an optimized mobile site.
Though some developers continue to seek a form of "hybrid" or combined solution to this debate, at the moment, it remains a decision with significant complexity.
Many retailers are choosing to create a mobile website instead of an app because of research such as that provided by MobileLens at comScore, which showed that in November 2010, smartphone users used websites on twice as many occasions as they did the apps.
However, many mobile marketing professionals are stating the issue is much more complex than that. Companies are reporting a higher conversion rate on iphone apps than their counter-part mobile sites. Something to ponder when mapping out 2012′s mobile strategy.
Filed under: Featured News, Mobile Commerce, Mobile Marketing · Tags: ComScore, create a mobile website, e-commerce strategy, hybrid, hybrid app, hybrid mobile site, iphone app conversion rate, m commerce, mcommerce, mobile app, mobile commerce, mobile marketer, mobile marketing technology, mobile seo, mobile web, mobile website conversion rate, mobile website vs mobile app, mobile websites and apps, MobileLens, native app, native apps, web app, web apps, web site conversion