The Meta photo-sharing social platform just made it impossible to restrict usage to under 30 minutes.
At a time when Meta has been reporting slowing growth on its platforms, it appears to have quietly tripled the Instagram minimum Daily Time Limit user-selected usage restrictions.
Though the minimum amount of time that used to be available was 10 minutes, it is now 30 minutes.
As a result, the Daily Time Limit won't issue a reminder to Instagram users about their usage until at least a half hour has passed. In fact, the UX design of the app, suggests that a people should choose the three-hour option for their restriction, according to a recent Tech Crunch report.
The feature is meant to provide users with a pop-up notification to let them know that their usage for the day or for the session has reached their preferred maximum. It is meant to help users to remain conscious of how much time they are using on the platform, so that they can choose to leave the app voluntarily as they realize how long they've already been using it.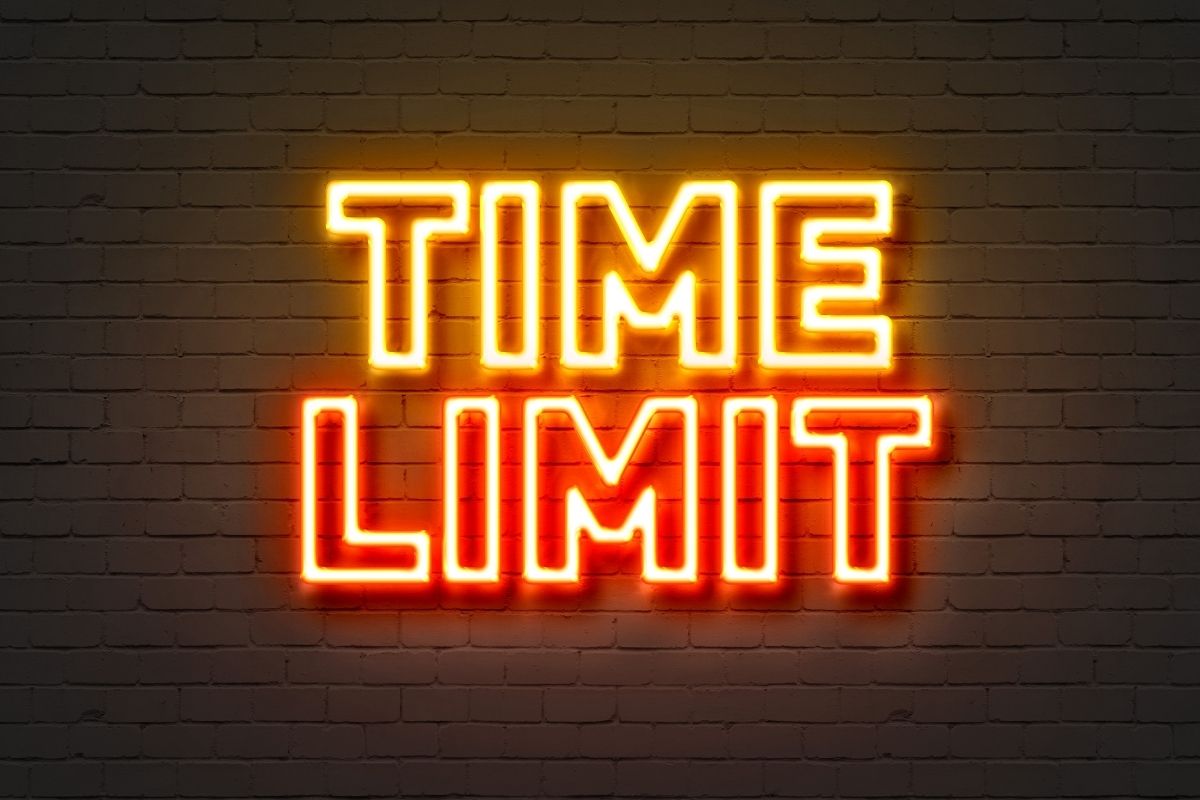 Until now, the Daily Time Limit was available in 10-minute or 15-minute settings for Instagram users.
That user-defined limit helped users to keep their daily usage under a bit more control. That option was implemented at a time when Meta – then Facebook – was attempting to market itself as having products conducive to "mindful" usage, as concern regarding social media addiction had taken off.
However, it seems that Meta is no longer as concerned about mindful product use as much as it would prefer to encourage Instagram users to spend more time on its photo and video sharing platform. As a massive portion of the company's revenue is through ad targeting, the longer a user is on the app, the more opportunity there is to expose them to advertising.
Following Meta's flat quarter-over-quarter usage announcement in its February earnings report, this move seems uniquely timed to help to ensure that users that had previously been limiting their usage to ten or fifteen minutes per day would no longer have the tools to remind themselves of that preferred restriction. Now, their alerts won't arrive until two to three times more minutes have passed if they use the Daily Time Limit feature as their guide.