In-game advertising is one of the greatest ways to reach a target audience when it's paying attention.
Cool games aren't just a fun way for a player to pass the time but also provide effective online advertising opportunities that are proving exceptionally effective.
In-game ads typically consist of static ads, dynamic ads and gamevertising.
At the very core of a successful campaign is finding cool games such as those at Friv5Online, where you can place your ads, regardless of their form.  After all, this is the foundation of having an audience in front of your advertisements. 
In-game advertising is nothing to be taken lightly.  It has been estimated that by the close of 2024, this type of advertising alone will be worth $56 billion. As incredible as that might sound, it's not all that surprising. After all, when taking into consideration the business advantages provided by this type of marketing, the connection with engagement, communication with a targeted and listening audience, and revenue, the benefits become obvious.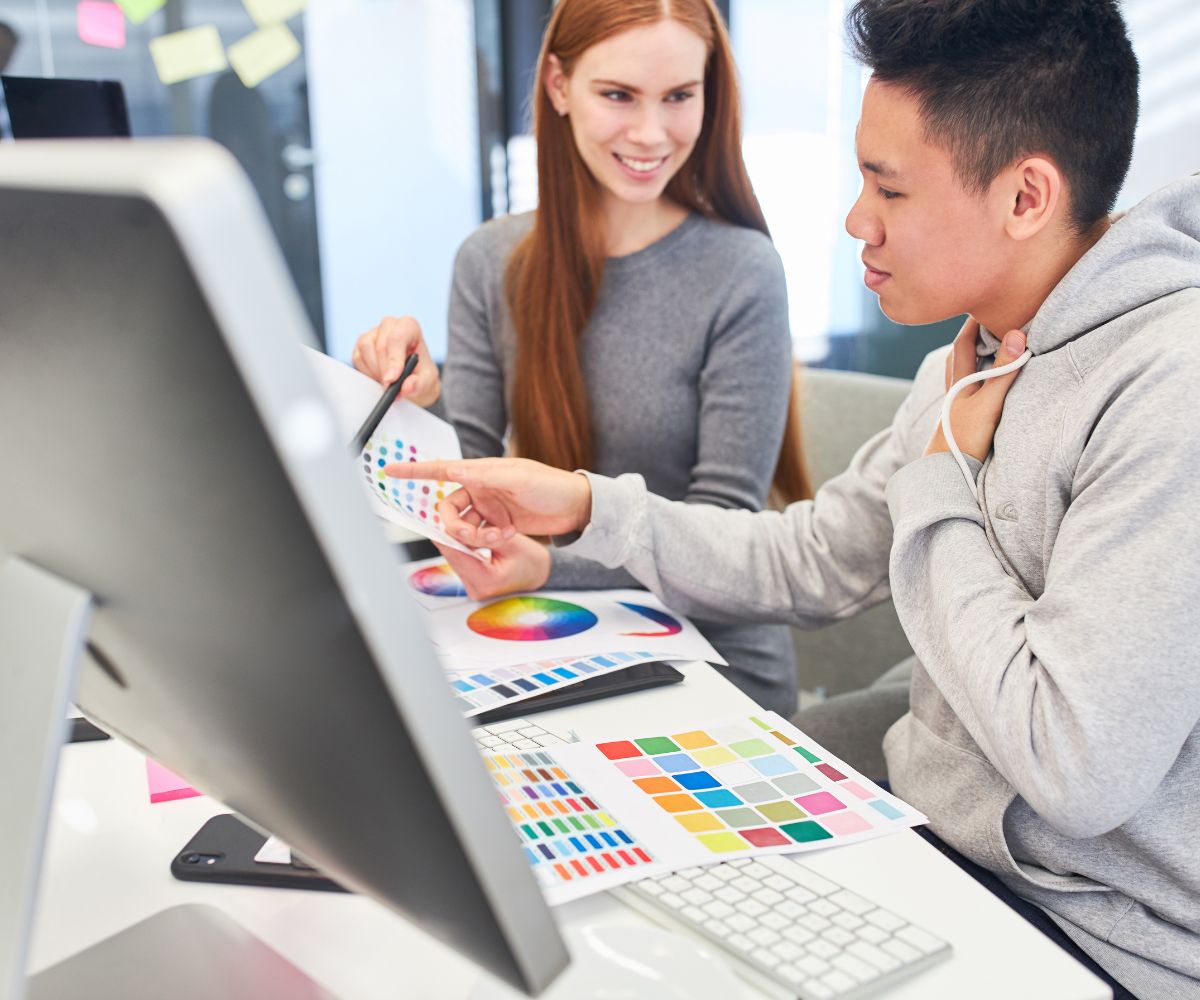 Choosing the right ad format for advertising in cool games online is the next step.
Once advertisers know where they plan to place their ads, the next step is to choose the format that will generate the most desirable results. There are a number of different types from which to choose, so understanding what they are can be key to success. The following are some of the most popular options:
Rewarded video ads: These are the type you'd see, for instance, in free girl games. They are unskippable and full-screen and provide in-game bonuses in exchange for viewing.
Display banners: This is a classic banner advertisement at the top or bottom of the screen showing a static or dynamic graphic.
Playable ads: You might find these playable demos in unblocked 2 player games, for instance, providing the opportunity to test out other cool games.
Interstitial ads: This format provides a full-screen clickable ad when completing a level or activity, offering the player a call-to-action button to use.
Coupon ads: These are just as they sound, providing the player with a unique discount or voucher for making purchases offline or on a different website. 
Offerwall: This is a growing category that is becoming increasingly popular, providing players with a virtual wall with a range of different opportunities such as completing in-game challenges, surveys, or installing apps.
How effective is it?
New research has shown that advertising online in cool games can be immensely effective when executed well. A 2023 study conducted by Anzu and Lumen Research focused on the opportunities in-game advertising provides. 
This study found that ads run in cool games drive an average 98 percent viewability. Moreover, they were viewed for a longer period of time on average. This type of ad was viewed by players for an average of 3.1 seconds. That was a 0.2 second increase when compared to other forms of digital advertising, including those displayed on social media platforms. While this doesn't sound like much, most ads in any form achieve only a glance at best. Even a microsecond can make the difference in capturing attention and driving action.
The research also found that gameplay tended to boost recall.  It showed that players had 49 percent recall of the ads they saw when playing.  Since six out of every 10 players are likely to make a purchase after having viewed an ad while playing, the research showed that this type of marketing has a direct impact on brand preference and the intent to make a purchase. The key, of course, is to choose the right cool games for the perfect audience.